Archives For War
Enjoy some time with the raspy voice of George C. Scott
The Last Run (1971)
The Changeling (1980)
Taps (1981)
Firestarter (1984)
A Christmas Carol (1984)
1. 12 Angry Men (1957), Henry Fonda, Lee J. Cobb, E. G. Marshall, Martin Balsam, Jack Warden, John Fiedler, Jack Klugman, Edward Binns, Joseph Sweeney, Ed Begley, George Voskovec, Robert Webber
2. One Flew Over The Cuckoo's Nest (1975), Jack Nicholson, Louise Fletcher
http://watch.ratmovie.com/play.php?movie=0073486
3. The Story of Alexander Graham Bell (1939), Don Ameche, Loretta Young, Henry Fonda
4. The Borrower (1991), Rae Dawn Chong, Don Gordon, Tom Towles, Tracy Arnold, Antonio Fargas
5. "Slugs:The Movie" (1988), Michael Garfield, Mike Brady. Kim Terry, Kim Brady · Philip MacHale, Don Palmer, Alicia Moro, Maureen Watson, Santiago Álvarez, John Foley.
6. Food of the Gods (1976), Marjoe Gortner, Pamela Franklin, Ralph Meeker, Jon Cypher, John McLiam, Ida Lupino
7. Two Mules for Sister Sara (1970), Clint Eastwood, Shirley MacLaine
8. The Adventures of Tom Sawyer (1973) Canadian Version, Johnny Whitaker, Celeste Holm, Warren Oates, Jeff East, Jodie Foster
9. Miracle Worker – Helen Keller story (2000), Hallie Kate Eisenberg, Alison Elliott, David Strathairn, Lucas Black, Kate Greenhouse
10. Great Expectations (1946), John Mills, Anthony Wager, Jean Simmons, Valerie Hobson, Alec Guinness, Martita Hunt, Finlay Currie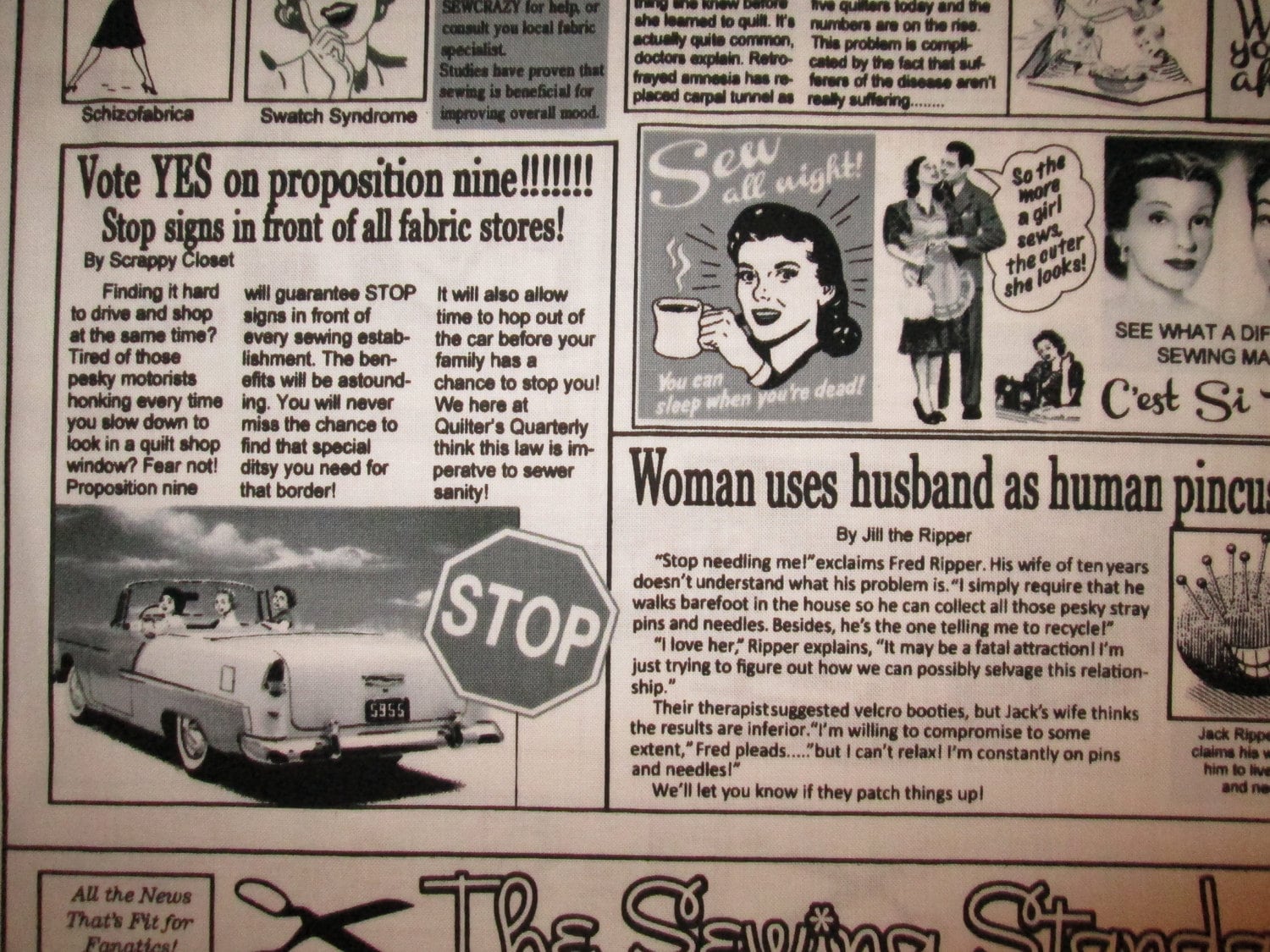 Retro News Wednesday Just For You
Wednesday, March 04, 2015
1) Historic Bath:
Edna Ferber and the James Adams Floating Theatre
2) 6 Gross Foods from a 50's Cookbook (That We Taste Tested)
4) Last British troops withdraw from Egypt
An orderly operation completed
6) [Article] Basketball and the Bull Market
7) Music: What are the saddest songs?
8) Books: Saltwater Spirituals and Deeper Blues, an Electronic Edition
9) Food: "It's Just a Jar of Peaches"
On Thanksgiving Eve, as we were getting ready for bed, there was a knock on our door.
10) Vintage Circus Photos of Life Under the Big Tent
Take a special look at the public and private life of circus people in the beginning of the 20th century.