1. Waste from Ebola poses challenge to hospitals.
2. Overwhelmed U.S. port inspectors unable to keep up with illegal wildlife trade.
3. Measure 92: Labeling genetically engineered foods in Oregon.
4. Bloomberg to back soda tax in Berkeley.
5. BLM prejudged merits of seasonal drilling in petroleum reserve — greens.
6. EPA announces proposed settlement with Niagara Mohawk.
7. EPA starts MCHM air testing, but lacks adequate data.
8. Frack check.
9. 'We are trying to prepare for the worst': president of the Haida Nation.
10. Threats to Americans, ranked (by actual threat instead of media hype).
11. Steyer deploys ark to show menace of climate change in Florida.
12. These maps of water use show why the Western US is in trouble.
13. Climate campaigners ramp up pressure on fossil fuel industry.
14. Florida politicians battle rhetoric as rising seas drive worries over climate change.
15. Indian schools face decayed buildings, poverty.
16. Fukushima radiation nearing West Coast.
17. Asbestos toll rises from factory of death as fallout continues.
18. China tests outright logging ban in state forests.
19. Health scare in Texas also sends political ripples.
20. Amid assurances on Ebola, Obama is said to seethe.
21. In conspicuous success, Senegal is declared Ebola-free.
22. Here's what you need to know about the deep-sea gold rush.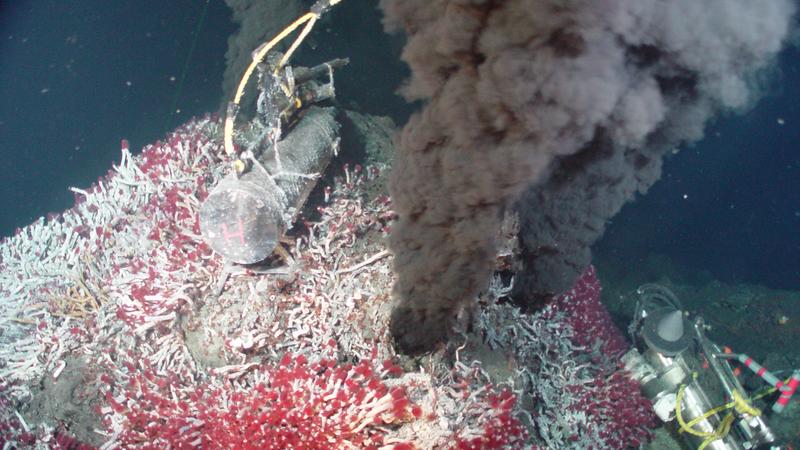 23. The Dutch boy mopping up a sea of plastic.
24. Loaded with lead: How gun ranges poison workers and shooters.