Archives For 7-11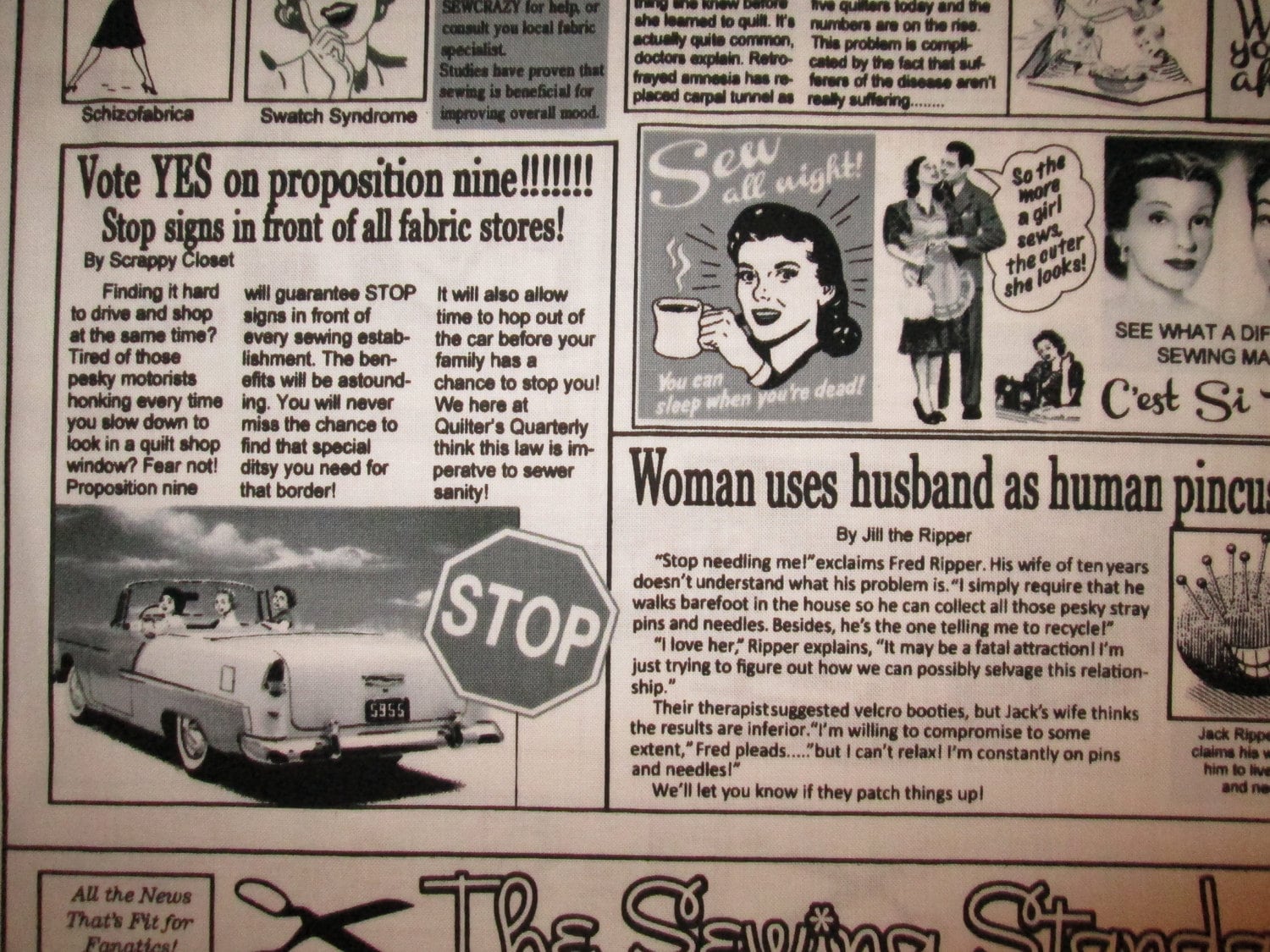 Retro News Wednesday Just For You
Wednesday, February 25, 2015
1) Sequins, retro elegance, Cinderella jostle for attention at second day of London Fashion Week
2) Chicago's Paradise of Retro Toys
3) Alum was victim of Waltham triple homicide
4) Brookline Clinic Shootings: December 30, 1994
5) The endurance of Camelia Sadat
6) The Man in the Rockefeller Suit

7) Women and the Warsaw Ghetto: A Moment to Decide Marjorie Wall Bingham
9) Patriots & Traitors: What Can We Learn from the Lessons of History?
Ava Lins says boss took her off schedule after giving man $1 cup of joe

 
Ava Lins, 19, is in financial dire straits.
"I have about $10 to my name," she told NewsCenter 5 on Monday from her Salem apartment.
Her electricity and her cellphone service are about to be terminated. She can barely afford her rent, and just finally caught up with her heating bill.
Lins said much of this is because the 7-11 convenience store on Norman Street in Salem is in the process of firing her for giving away a free coffee to a homeless man.
"He was freezing," Lins told NewsCenter 5's Liam Martin in an exclusive story. "You could tell. It was one of the coldest nights of the month."
She offered him a warm cup of Joe — a small, worth about $1.
She said her boss, Romany Youseff, entered the store Thursday night as the homeless man was leaving.
"My boss … grabbed his jacket and began screaming and yelling, 'Did you pay for this? Did you pay for this?' And I lied for him, I said, 'Yes,'" she said.
Youseff, the owner of the 7-11, confronted Lins about the incident the next day. She admitted that the man hadn't actually purchased the coffee. Lins demanded that she pay for it.
She did. A few days later, she was effectively out of work.
"Basically my co-worker called me after my shift and told me that he took me off the schedule," she said. "He was done with me."
Lins said Youseff has wanted to fire her ever since she requested Sundays off and that he's using this an opportunity. Under state law, employees at retail establishments can decline to work Sundays without fear of retribution from their employers.
Youseff would not talk to NewsCenter 5 on camera but told said he can't allow employees to steal from the store. He denied that he has fired Lins, but said he is considering it.
A representative from 7-11's corporate office in Dallas said the company doesn't comment on personnel matters at franchises, as the owners are responsible for hiring and firing employees.
Lins said she simply wants to work.
"7-11 preaches that they're customer-oriented," she said. "Well, I tried to show that. I paid with my own money. I hope that if I ever worked for someone else, they would understand where I'm coming from," she said.