Archives For Flooding
This Storm hit harder than most people thought. (All photos courtesy of the Brookline Fire Department)
Tappan Street By the Brookline High School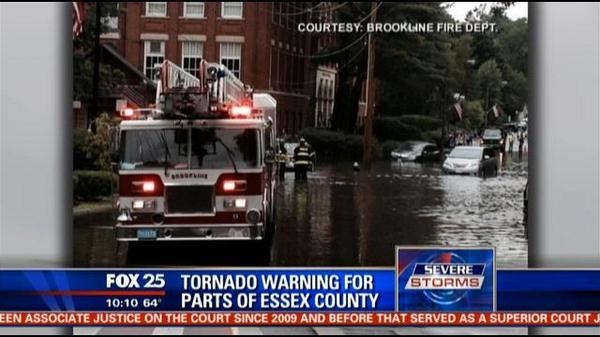 Wellesley MA
Stoneham MA
1. Stirring up forgotten lead: Smelters across US at risk from tornadoes, floods, quakes
2. Water quality tests data shows elevated lead levels in Toronto homes
Thirteen per cent of household water tests conducted in Toronto over the past six years showed unsafe levels of lead.
3. Virus experiments risk unleashing global pandemic, study warns
Benefits of scientific testing in the area are outweighed by risks of pathogenic strains spreading round world, say researchers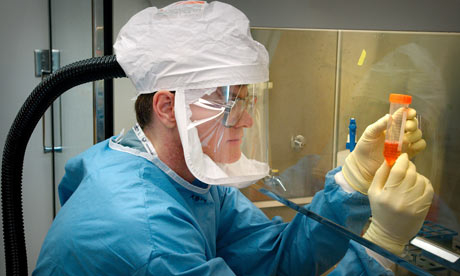 Scientists examine specimens of the 1918 pandemic influenza virus in the US. Photograph: Reuters
4.
5. Hungry for a helping of test tube meat? Maybe you should be
Lab-cultured meat, raised from stem cells, may provide the world with a plentiful, ecologically beneficial and humane source of protein, scientists say. (Krista Simmons / For The Times)
6. Probe finds scant oversight of chemical plants
7. Charismatic Minifauna
Will We Still Have Fruit if Bees Die Off?
8. In Utah Boom Town, a Spike in Infant Deaths Raises Questions
10. Tons of drowned livestock pose health threat in flood-hit Balkans; army decontaminates areas
11. Timely cleanup unlikely at state's hazardous waste sites
12. N.C. panel OKs criminalizing disclosure of chemicals in fracking
Flood warnings and advisories issued for Massachusetts
BOSTON — The National Weather Service issued a series of flood warnings and advisories Sunday morning as heavy rain pelted the area with additional downpours in the forecast.
In Waltham, a large sinkhole developed on Wyman Street washing out a portion of the road.  The left travel lanes on Route 128 in Westwood were closed for a time due to flooding Sunday morning, Massachusetts State Police said.
Hour-by-hour rain futurecast |  Latest Storm Team 5 forecast
Police also closed both directions of Route 6 in Westport due to flooding. In Chelmsford, Boston Road was closed near Brian Road because of flooding, according to police. The ramp from Route 18 southbound to Route 195 in Freetown was also closed for flooding, transportation officials said.
A flood warning was issued for the North Nashua River in Fitchburg where flooding of low-lying areas along the river trapped at least two cars near an underpass on Cleghorn Street. A tow truck pulled the cars out of the flood waters.
Photos:  Flooding washes out roads, traps cars
A flash flood warning was issued for parts of Bristol County and Plymouth County where several inches of rain had fallen in just a few hours.
Video:  Flood waters trap cars in Fitchburg
"Between 2 and 5 inches of rain have fallen in just a few hours," Storm Team 5 meteorologist Danielle Vollmar said.
A flood advisory was issued for eastern Massachusetts where "heavy rainfall will cause ponding of water on highways, streets and underpasses," the weather service said.
High winds and rain overnight collapsed radio towers in Western Mass., knocking out cell phone and internet service for much of North Adams. Residents were told via a reverse 911 system to make emergency calls with their landline if necessary.