Archives For Toxins
1. Portland boil water alert: Advisory is cancelled, but questions persist
2. Upgrading Sacramento's wastewater treatment could cost $2 billion
3. State may intervene in Long Beach's case against BNSF rail yard project
4. Dan River cleanup stirs ingenuity
5. Frisco residents say odor, dust from industrial plants ruining neighborhood
6. Oregon counties ban genetically modified crops
7. Fifty-two countries join 'March against Monsanto'
Over 400 cities in 52 countries joined the March Against Monsanto yesterday with as many as a million people, or more, joining the global protest.
8. Henderson now 'a lot smarter' after era of toxic production
9. Polluted groundwater seeping into the Bound Brook, posing costly cleanup challenges
10. Rosedale train explosion still being felt by local businesses one year later
Millions of dollars in damages claimed in litigation tied to CSX derailment
11. Soccer coach: Could artificial turf be causing cancer?
12. Your Food Is Poisoning You
For years, an underground movement has claimed that the very food we eat—by virtue of the pesticides and herbicides we so commonly use—is poisoning us. Until now, they've been (at best) ignored and (more often than not) mocked. Suddenly though, it looks like the joke has been on us all along.
1. Oil and Gas: Spills up 18 percent in U.S. in 2013
2. Frogs' immune systems weakened by chemicals, study finds
3. Toxic Plumes: The Dark Side of Silicon Valley
4. Getting Beyond Just Wheat, Corn and Rice
Some uncommon grains have environmental advantages that could be beneficial in a changing world. But making the uncommon common can be difficult.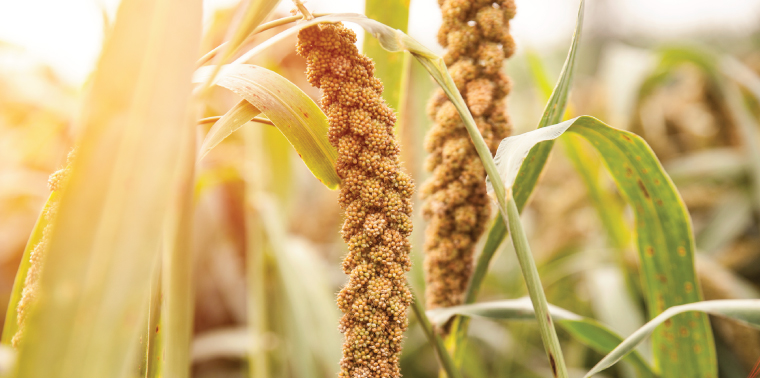 5. 'Cancer villages' alert China to urgent water crisis
6. Treasure Island: The People of Tangier Their Life, Land and Heritage Could Wash Away
7. Trove Of Toxic Mercury Lurks In Arctic Sea Ice
Environment: Ice-core analysis shows more methylmercury will enter Arctic food chain as climate change speeds up ice melt
8. Environment: Scientist Warn of Rising Oceans from Polar Melt
9. Wildfires: Southwest struggles to adapt to year-round fire season
10. Safety debate eyes taming Bakken crude before it hits rails
11. Feds Reach Settlement Agreement To Recall Buckyballs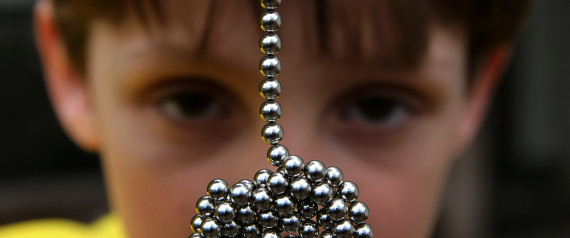 12. Children of Smoking Addicts More Likely to Become Heavy Smokers
The study is the first to give an intergenerational view of the impact a parent's behavior has on children.
13. Woman, Sterile From Mom's Pregnancy Drug at 25, Gets Mother's Day Miracle Baby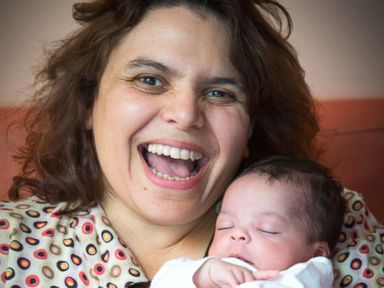 14. Mine Incident: Two deaths confirmed at Patriot Coal mine in Boone County, WV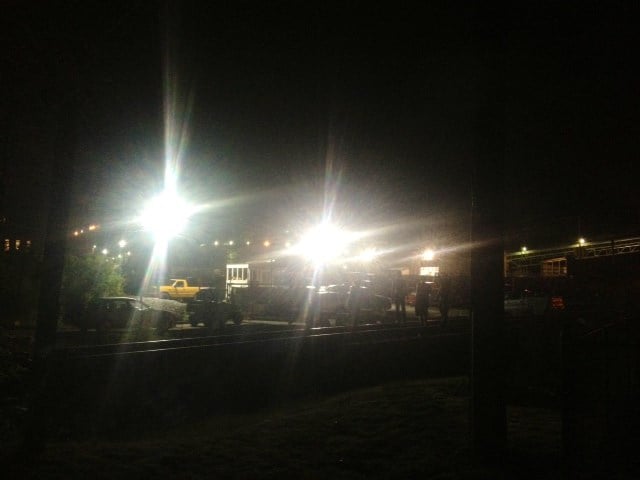 1. Environment as influential as genes in autism, study says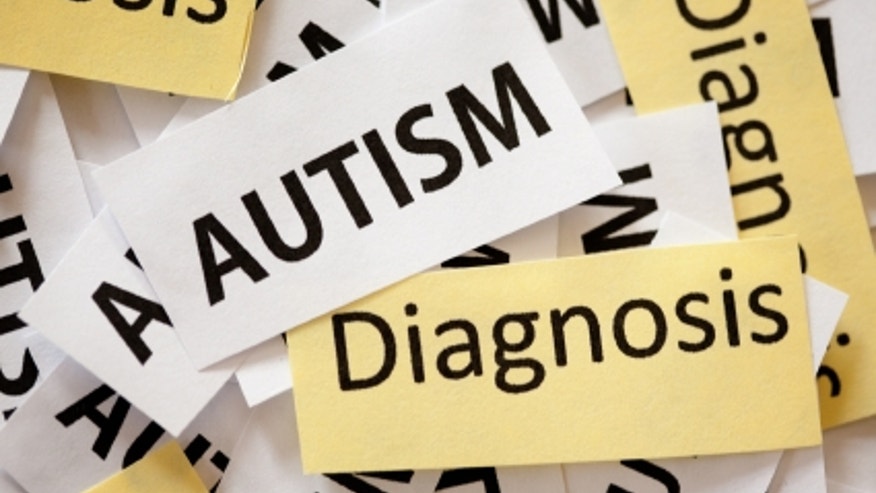 2. Long-Awaited DEP Study Says PFC Contamination Widespread in State's Water
3. Dangerous Chemical Invades West Wichita Drinking Water
4. East Antarctica more at risk than thought to long-term thaw
An ice shelf previously thought to be resilient to climate change is being held in place by a relatively small plug of ice.
5. BP cries foul in massive oil spill settlement
Is BP backpedaling on a settlement with oil spill victims, or are some Gulf Coast businesses exploiting BP to the tune of more than $500 million?
  6. 'Sewer assets': Use of sludge as fertilizer leads to rich-tasting foods
7. Food Fights
To address online consumer activism, food makers are advised to embrace openness
8. Kentucky tops U.S. for ADHD
9. Poverty, environment are interconnected
10. Did Michigan agency lobby to bend rules on pollutants at Dearborn steel mill?
1. Unfit for Human Consumption: How nearly 9 million pounds of bad meat escaped into the food supply
2.Accident Leads to Scrutiny of Oil Sand Production
3. Another Solid Reason Not to Do a Mud-Obstacle Run
Endurance races that involve electrical shocks, ice baths, and pools of stagnant farm water are acutely popular. No one tells you about the bowel infections.
5. Pesticides Found in GM Soy; Vermont Orders Labels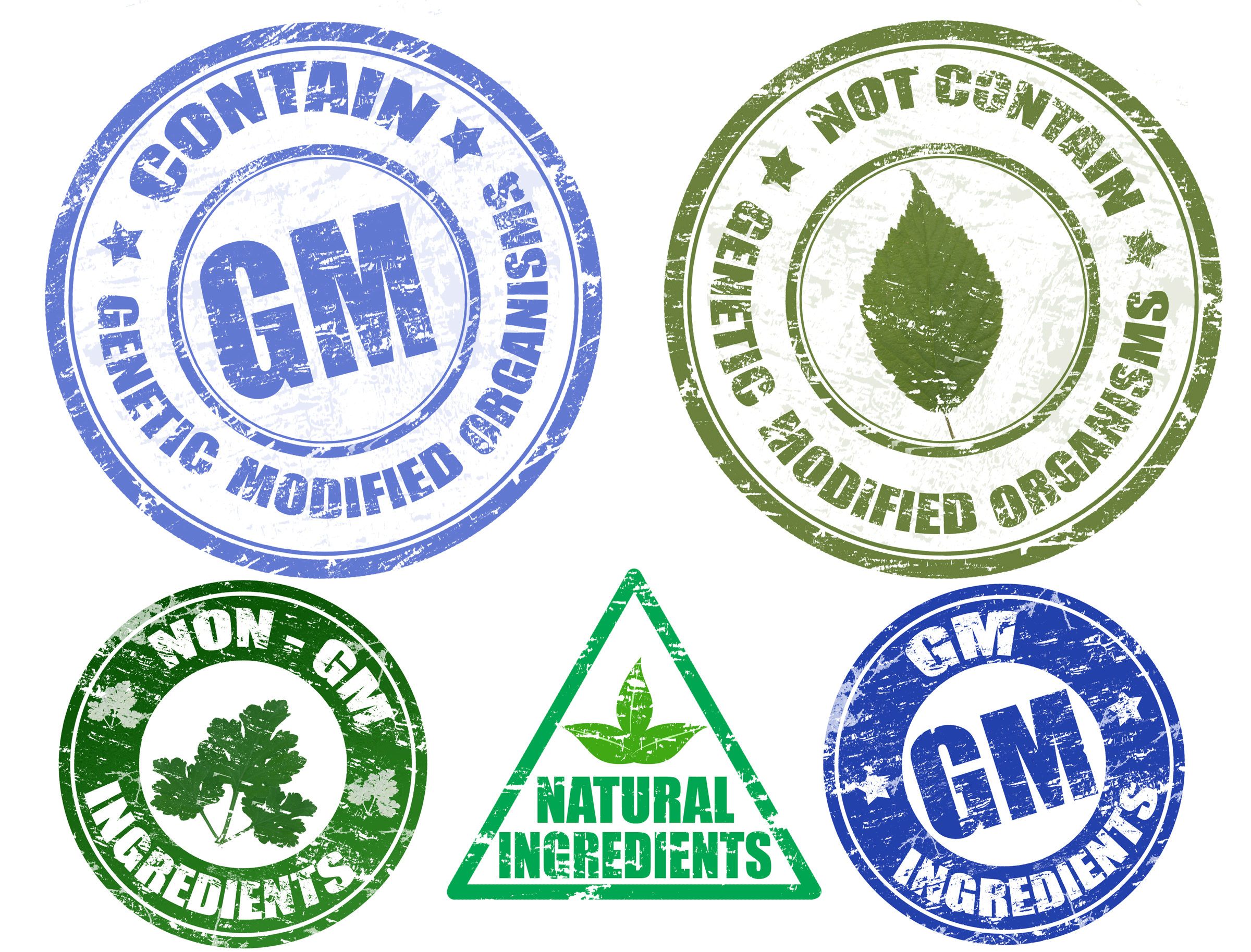 6. Toxic Chemical Bill Championed By Industry, Chided By Children's Health Advocates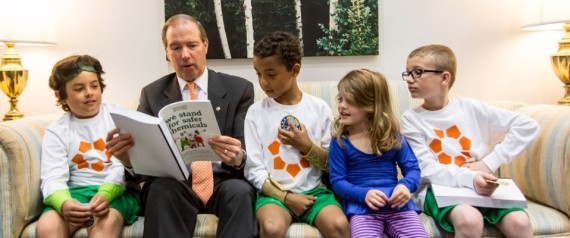 7.  Veggies grown in Amanishah Nullah polluted by industrial toxins
8. Win for Vietnam vets with Agent Orange war history to be rewritten
9. Dam It: Feds Say U.S. Can Double Hydropower
10. A Tangle of Conflicts: The Dirty Business of Palm Oil