Archives For Technology
Retro News Wednesday Just For You
2) Y2K: Much Ado About Nothing?
3) Photos: Ducati unveils new retro Scrambler
4) Ocarina of Time gets a 2D Makeover
5) The New York Times And Retro Report Look Back At Old News Stories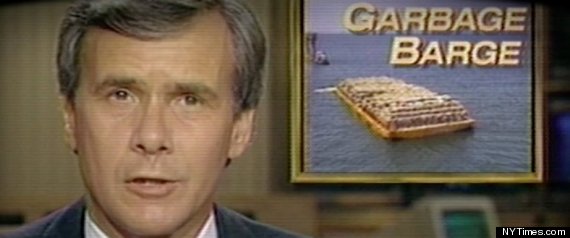 6) 6 Retro Flops, and 6 Concept Cars That Should Have Replaced Them
7) Unique Home Decor & Funky Retro Decorating Ideas
8) Listen to Retro Music on Last.fm
The Asteroids Galaxy Tour
1. NEW Apple iPhone 6 – Design Leaked ?
2. NEW Apple iPhone 6 – FINAL Leaks & Rumors
3. Power of Nanotechnology Video #Blow Mind
4. Hot New Tech Gadgets of 2014
5. 6 Unbelievable Body Modifications
6. The Most Amazing Optical Illusions on the Internet
7. Top 50 Optical Illusions
8. World's 10 Most Mysterious Pictures Ever Taken