Archives For Baseball
1. Retro News Round Up – August 2014
2. Retro News 1965
3. Dick Gregory Interview- Watts Riots / Civil Rights (Merv Griffin Show 1965)
4. Click here for the photo essay: Remembrance of a Massacre — El Mozote
5. A retro getaway to Long Beach
6. Nike Air Max 93 – 2015 Preview
 7. Rocket Ranger Reloaded – Cinemaware announces the next retro revamp Kickstarter
2. Over 900 Retro Arcade Games Are Free To Play On Internet Archive Now
3. Ruby Ridge: American Standoff
4. This Retro Watch Has a Simple Solution to Battery Life For Wearables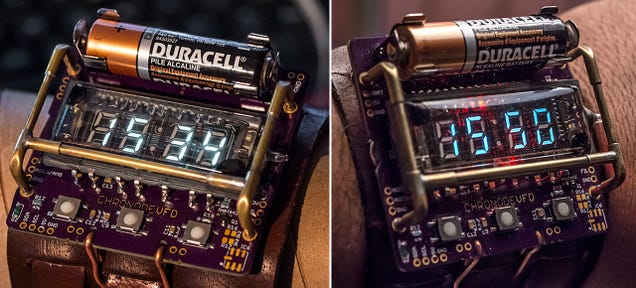 5. Blast From The Past (Specialty store)
6. GGMM's Retro M-Freedom Wi-Fi Speaker Looks Like a Blast From the Past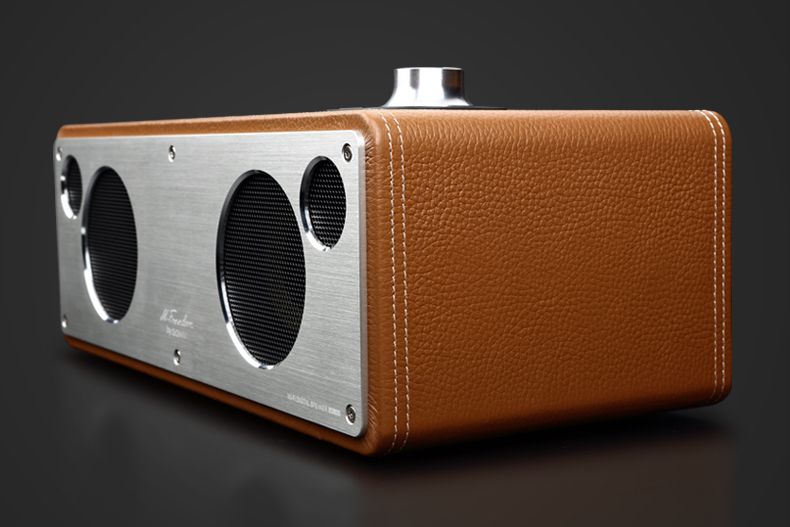 7. Beetle blast from the past: Volkswagen Beetle Classic to start at $20,195
VW is getting sentimental on us, or the automaker is seeing the sales success Fiat and Mini enjoy with retro-themed editions of the 500 and Cooper city cars. With an emphasis on fun and value – two traits that defined the Volkswagen brand – the new Beetle Classic coupe and convertible start at $20,195 and $25,995, respectively.
1. Wild Horse Wars (Issue since 1971)
The decades-long quest to save wild horses has run amok, creating a problem that even swooping helicopters, aging cowboys, camera-savvy activists, and millions of dollars can't solve.
2. Ducks will wear retro uniforms against Washington (Uniforms from 1994)
3. For all you shoppers out there…Atom Retro Clothing Opens Shop in Malton, North Yorkshire
4. Retro Indy: Oscar Charleston (Looking back to 1920)
5. Vintage Style ~ All Things Vintage and Retro (Going back to the 50s and more)
6. Retro Music
I've been sitting here thinking about our beloved Boston Red Sox. Through the years there have been a great many ups and downs both on the field and of the field. Some game related issues and others having nothing to do with the game. But one thing is for certain, even when you feel let down when they lose, there is just something that is so special about our Boston Red Sox that just makes you love them no matter the outcome.They have their faults, they do their best, they're only human like the rest of us. They keep us coming, they keep us going. I'm sure there is no other place we'd rather be, than sitting there supporting our team. The Boston Red Sox.
My love goes deep for the Red Sox. I can't really handle the crowd atmosphere or the noise due to some hearing issues. But each time I know that the Red Sox are playing I'm routing for them. I know they always bring their best even when injured. You just can't win every game, and what would be the real fun in that any way. No one should want to win all the time, because it will be harder to accept loss when it finally did come around.
So to all those true fans out there, lift a full glass, lift and air glass, lift and empty class, to our beloved Boston Red Sox. Show and give your support always and pledge your lifelong loyalty to a team deserving of your loyalty.
To the Boston Red Sox, I wish you all the luck in today's 1:35 pm game against the Toronto Blue Jays. May you send them flying away home safely, but empty-handed.
Thank you Boston Red Sox for being everything you are to so many people! Felina Silver Robinson
#BostonRedSox, @FelinaSilver,
1. The Cacique in Havana: Visible at the Dawn of the 21st Century
2. A Native Guide to Investing: Eat Bite-Size Chunks of Stock
3. Mallott Wins Democratic Nomination for Alaska Governor
4. 7 Tribal Programs That Protect Our Winged and Four-Legged Brothers
Ongoing Colorado River habitat restoration efforts by the Cocopah Tribe have
brought back all manner of species.
5. Grizzly Bear Dancer to Highlight 20th Annual Harvest Pow Wow
6. Shoni Schimmel Shines in WNBA Playoffs
7. Marie Claire Features Women Fighting to Preserve Native Culture
Carlotta Cardana for Marie Claire
Juanita C. Toledo, 28, Walatowa-Pueblo of Jemez, works for the Wellness
Program on the Jemez Pueblo Reservation, and is one of the women featured
by Marie Claire.
8. Move Over, Tiger! Rickie Fowler, Navajo, Hailed Golf's Next Superstar
AP Photo/David J. Phillip
Rickie Fowler watches his tee shot on the 11th hole during the final round of the
PGA Championship golf tournament at Valhalla Golf Club on Sunday,
Aug. 10, 2014, in Louisville, Ky. (AP Photo/David J. Phillip)
9. Pechanga Raises More Than copy00k for Wounded Vets and Youth Services
The 16th annual Pechanga Charity Golf Classic raised more than copy00,00 for
the Semper Fi Fund, School on Wheels, Operation SafeHouse, and United
Friends of the Children.
10. Los Angeles Times Profiles Glaring Safety Gaps in Mysterious NM Nuclear
U.S. Department of Energy/AP via the Los Angeles Times
The ostensibly foolproof plan to store nuclear waste in rooms carved out of salt
deposits such as this one, deep below the New Mexico desert, seems to have
been undermined by human error, a report in the Los Angeles Times reveals.
11. Leo DiCaprio Tours Tar Sands, Joins Natives in ALS Ice Bucket Challenge
Leonardo DiCaprio challeneges Canadian Prime Minister Stephen Harper to do
the Ice Bucket Challenge. Don't hold your breath, Leo.
12. Jacoby Ellsbury Is Batting 1000!
13. 'Injunuity' Series Wins Best Short at In COLOR Film Festival
14. FEMA Ups Tribal Engagement With New Consultation Policy
W. Craig Fugate, Federal Emergency Management Agency administrator, is a
strong supporter of engagement with tribes.