Archives For Baseball
1. Retro News Round Up – August 2014
2. Retro News 1965
3. Dick Gregory Interview- Watts Riots / Civil Rights (Merv Griffin Show 1965)
4. Click here for the photo essay: Remembrance of a Massacre — El Mozote
5. A retro getaway to Long Beach
6. Nike Air Max 93 – 2015 Preview
 7. Rocket Ranger Reloaded – Cinemaware announces the next retro revamp Kickstarter
2. Over 900 Retro Arcade Games Are Free To Play On Internet Archive Now
3. Ruby Ridge: American Standoff
4. This Retro Watch Has a Simple Solution to Battery Life For Wearables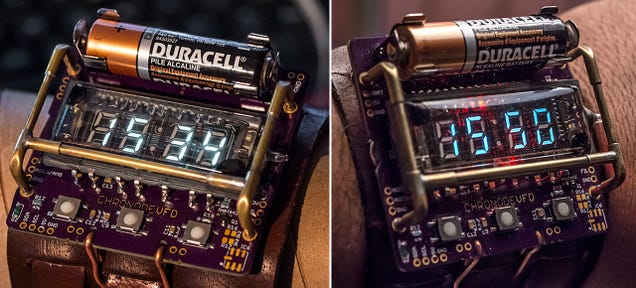 5. Blast From The Past (Specialty store)
6. GGMM's Retro M-Freedom Wi-Fi Speaker Looks Like a Blast From the Past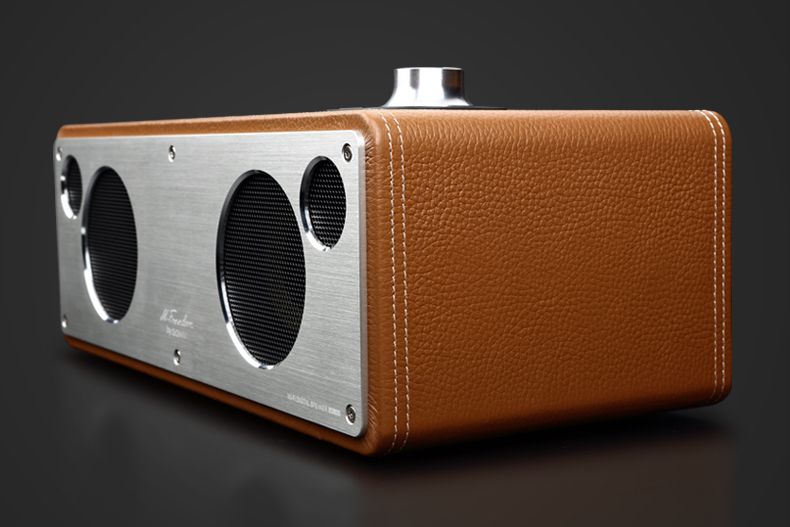 7. Beetle blast from the past: Volkswagen Beetle Classic to start at $20,195
VW is getting sentimental on us, or the automaker is seeing the sales success Fiat and Mini enjoy with retro-themed editions of the 500 and Cooper city cars. With an emphasis on fun and value – two traits that defined the Volkswagen brand – the new Beetle Classic coupe and convertible start at $20,195 and $25,995, respectively.
1. Wild Horse Wars (Issue since 1971)
The decades-long quest to save wild horses has run amok, creating a problem that even swooping helicopters, aging cowboys, camera-savvy activists, and millions of dollars can't solve.
2. Ducks will wear retro uniforms against Washington (Uniforms from 1994)
3. For all you shoppers out there…Atom Retro Clothing Opens Shop in Malton, North Yorkshire
4. Retro Indy: Oscar Charleston (Looking back to 1920)
5. Vintage Style ~ All Things Vintage and Retro (Going back to the 50s and more)
6. Retro Music