1. Donald Trump Was Also A Dirtbag To Native Americans
2. Native American community launches new farmer's market
3. First Nations Fight to Preserve Eagles' Nests Slated for B.C. Dam Destruction
Courtesy Common Sense Canadians via YouTube
Protesters stand guard over the proposed Site C dam portion of the Peace
River in British Columbia. Eagles' nests and 12,000 years of history are at stake.
4. Precious Faces, Fabulous Clothes! Portraits From Indian Market's Clothing
Source: facebook.com/javierformayor
Children and young adults in the 2015 Santa Fe Indian Market Native American
Clothing Contest. Source: facebook.com/javierformayor
5. Canada Just Confronted Its 'Cultural Genocide' Of Native People. Why Can't The U.S. Do The Same?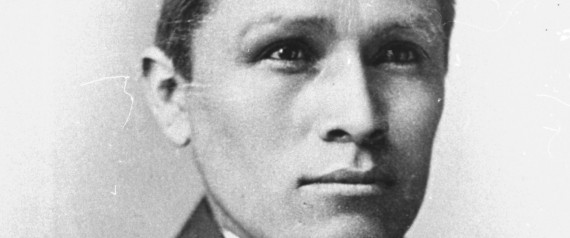 6. Cedric Cromwell: NMAI's Meet Native America Series
Chairman Cedric Cromwell, Mashpee Wampanoag Tribe, speaking in front
of the U.S. Capitol during the Reservation Economic Summit. June 16, 2015;
Washington, D.C.
7. Native American Music Flute Chants Indian Spirit of Meditation Relaxing Guitar Ocean Chill Out Music
8. Yellow River, Death of Light, Space Weather | S0 News August 11, 2015
9. The Racial Group Most Likely to Be Killed By Police Is Also Most Likely to Go Unnoticed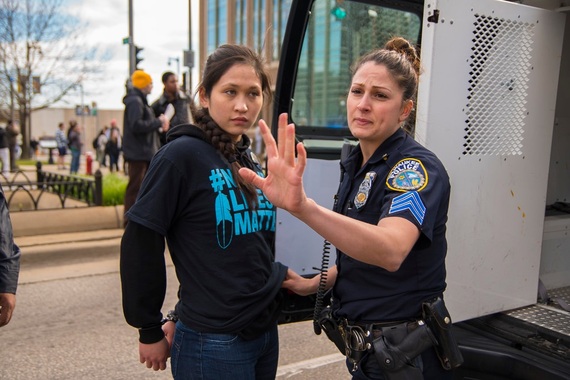 10. Disagreement persists over Cherokee Nation/Oklahoma hunting-fishing compact