Archives For Science
1. Osiyo, Voices of the Cherokee People Episode 1
2. Cher – Half Breed
3. Native American Artist Series: Paul Rowley
4. Curley: ACLU Takes Wrong Turn Defending R-Word
5. Obama Names Lucaj to Board of Trustees for Culture and Arts
Princess Daazhraii Lucaj was recently appointed to a position with the Obama Administration
6. From Football to Evening Gowns: 10 Year Old Royalty Wins Big
An avid athlete, Nizhoni Ward plays football and basketball for local teams.
Read more at
http://indiancountrytodaymedianetwork.com/2015/03/14/football-evening-gowns-10-year-old-royalty-wins-big-159605
7. Video: Cherokee Elder Ed Wilson Talks Swimming Holes and Pranks
Cherokee Elder Ed Wilson reminisces about swimming holes, avoiding water moccasins, and the many pranks they used to play.
Read more at
http://indiancountrytodaymedianetwork.com/2015/03/14/video-cherokee-elder-ed-wilson-talks-swimming-holes-and-pranks-159546
8. Never Back Down From Racism
9. Well For Culture: Top 10 Fit Natives on Instagram
Photo courtesy Thosh Collins
From left, Thosh Collins, Chelsey Luger and Martin Sensmeier in Brooklyn, New York in July 2014.
Read more at
https://indiancountrytodaymedianetwork.com/2015/03/13/well-culture-top-10-fit-natives-instagram-159592
10. Full Circle: Plains Indians Exhibit Takes Top Billing at Metropolitan Museum of Art
Peabody Museum of Archeology and Ethnology, Harvard University
This buffalo-hide robe is covered in the exploits of at least two Lakota warriors and includes 60 figures depicted across 14 events. The exhibition at the Metropolitan Museum of Art, 'The Plains Indians: Artists of Earth and Sky,' runs through May 10. On loan from Musée du quai Branly, Paris.
1. Children of the Dust
2. White Feather
3. We Shall Remain – Trail of Tears
4. Gray Eagle
5. My Journey to Weight Loss Was Well Worth It
6. Statue of Chief Joseph Recommended for U.S. Capitol
7. Daylight Savings Time Could Someday Be Standard
Despite debate about its efficacy, the advent of Daylight Savings Time brings with it the promise of spring.
8. Video: Choctaw Artist Dylan Cavin Shares the Story of His Art
This buffalo painting is one of Dylan Cavin's.
9. 10 Photos From the Seminole Tribal Fair Pow Wow You Might Have Missed
10. Essay Winner Explains the Sacredness of Earning Eagle Feathers
Years ago, the feathers of spotted eagles were given—the spotted eagles were known as the solar bird, flying so high that they touched the heavens.
11. Truly Sacred: Ethereally Beautiful Moonrise Over Yellowstone
12. Two High Schools Refuse to Play Opponent Named 'Redskins'
The Lancaster High School 'Redskins' will face neither Akron or Lake Shore high schools on the field due to its nickname, which is a dictionary-defined racial slur.
1. Imagine sitting at a bus stop waiting for a bus to get to work.  You work hard for the next eight hours and then take the same bus home.  Once you get in the door, you try to order something for dinner, but your card is declined.  You then find out that someone hacked your credit card. You don't know how or when it could have happened. The only place you were was the bus stop. Read here about just what might have happened to you and is happening to others everywhere and find out how you can protect yourselves in the future.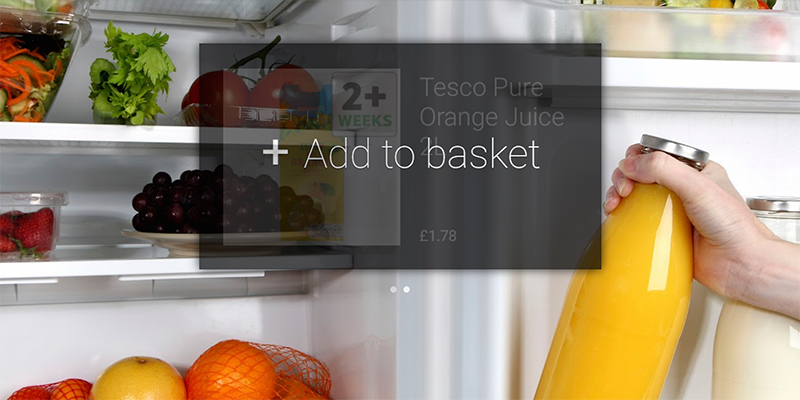 2. Did you know that there may be a way to control overeating by manipulating a specific set of brain cells? Read it to believe it here
3. Every day doctors and scientist are working hard to find ways to make life easier and last longer for all of us. Here are just some of the new medical breakthroughs we can look forward to in this year ahead.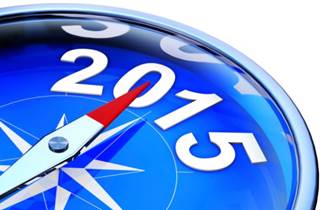 4. No president ever has it easy. As the years go by, more people are born, needs rise, crime rises, and hopes for change and peace rise. Lets see what President Obama's Top 50 Accomplishments were
1. It's Time to Bring Home Jim Thorpe
2. Video: Hoopa Home Chef Cooks Up Holiday Stuffing
Hoopa Home Chef Meagen Baldy toasts some croutons to make holiday stuffing.
3. Winter Solstice: Welcoming the Return of the Light Across Turtle Island
A cup-shaped moon heralds the winter solstice, and storytelling season begins.
4. A Decorated Veteran With the Heart of a Teacher and the Eyes of Geronimo
Michael Cano, with his wife, is the great-grandson of Geronimo, a Vietnam War veteran, and professor at the University of La Verne. He was recently named the 2014 67th Assembly District Veteran of the Year.
5. Domestic Violence: The Moment You Realize That Enough Is Enough
It's not so much a lightbulb but an aurora borealis of an epiphany when you realize you cannot go on like this, and it's time to leave the abuser.
6. 9 Top Sports Moments From 2014 in Indian Country
Shoni Schimmel is crowned WNBA All-Star MVP 2014.
7. Paulette Jordan: NMAI's Meet Native America Series
Paulette Jordan, a member of the Idaho House of Representatives.
8. Study: Transplanted Yellowstone herd is genetically diverse