Archives For Science
1. Imagine sitting at a bus stop waiting for a bus to get to work.  You work hard for the next eight hours and then take the same bus home.  Once you get in the door, you try to order something for dinner, but your card is declined.  You then find out that someone hacked your credit card. You don't know how or when it could have happened. The only place you were was the bus stop. Read here about just what might have happened to you and is happening to others everywhere and find out how you can protect yourselves in the future.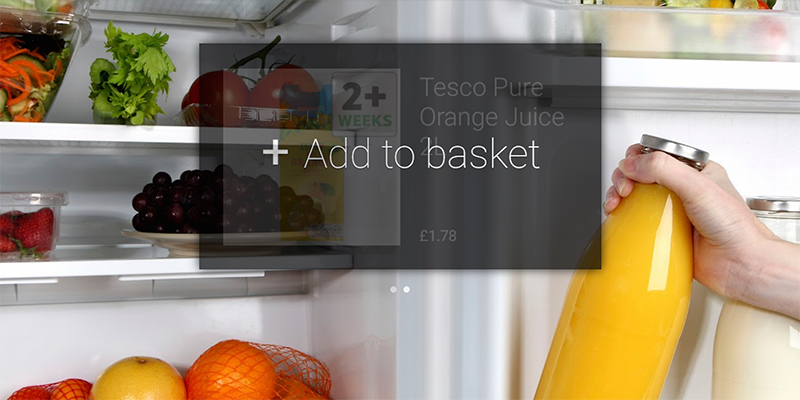 2. Did you know that there may be a way to control overeating by manipulating a specific set of brain cells? Read it to believe it here
3. Every day doctors and scientist are working hard to find ways to make life easier and last longer for all of us. Here are just some of the new medical breakthroughs we can look forward to in this year ahead.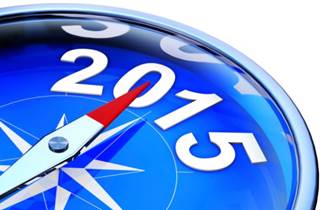 4. No president ever has it easy. As the years go by, more people are born, needs rise, crime rises, and hopes for change and peace rise. Lets see what President Obama's Top 50 Accomplishments were
1. It's Time to Bring Home Jim Thorpe
2. Video: Hoopa Home Chef Cooks Up Holiday Stuffing
Hoopa Home Chef Meagen Baldy toasts some croutons to make holiday stuffing.
3. Winter Solstice: Welcoming the Return of the Light Across Turtle Island
A cup-shaped moon heralds the winter solstice, and storytelling season begins.
4. A Decorated Veteran With the Heart of a Teacher and the Eyes of Geronimo
Michael Cano, with his wife, is the great-grandson of Geronimo, a Vietnam War veteran, and professor at the University of La Verne. He was recently named the 2014 67th Assembly District Veteran of the Year.
5. Domestic Violence: The Moment You Realize That Enough Is Enough
It's not so much a lightbulb but an aurora borealis of an epiphany when you realize you cannot go on like this, and it's time to leave the abuser.
6. 9 Top Sports Moments From 2014 in Indian Country
Shoni Schimmel is crowned WNBA All-Star MVP 2014.
7. Paulette Jordan: NMAI's Meet Native America Series
Paulette Jordan, a member of the Idaho House of Representatives.
8. Study: Transplanted Yellowstone herd is genetically diverse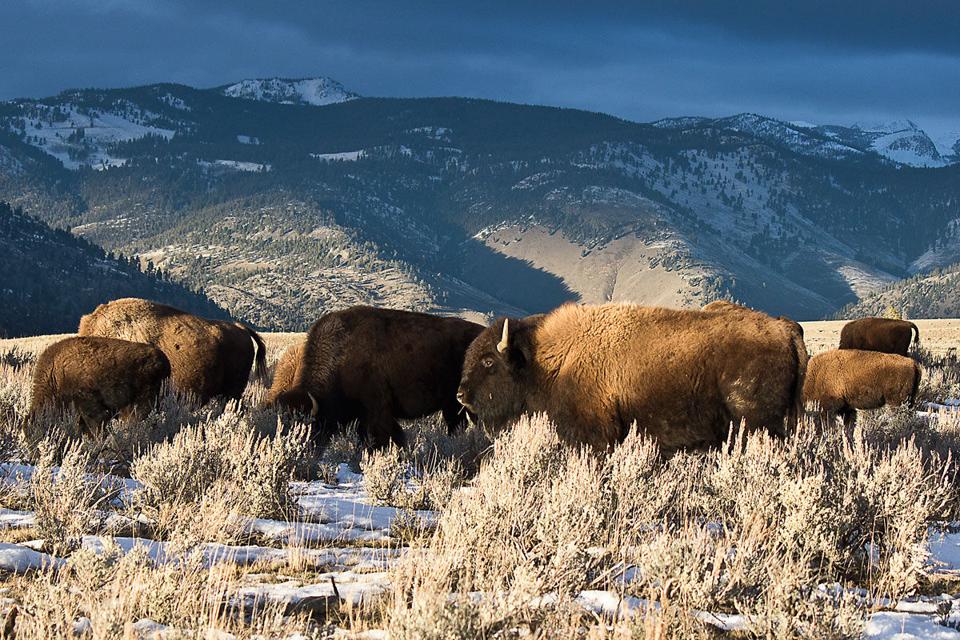 1. Politics Playing Out in the NM Environment
2. The Complex Relationships Between Nations States and Indigenous Nations
A Maasai man in the Eastern Serengeti.
3. Vernon Miller: NMAI's Meet Native America Series
Vernon Miller, chairman of the Omaha Tribe, taking part in the Ambassadors Program conducted by Americans for Indian Opportunity. Washington, D.C., September 2010.
4. Geminid Meteor Shower Jazzes Up Holiday Skies
It's that time of year again, already. The Geminids are here to kick off the holiday season in sparkly style.
5. Debra Haaland Announces Bid for NM Party Chair
6. Pascua Yaqui Tribe's Gaming Enterprise Announces New CEO
Lee Allen/ARIZONA FREELANCE
Casino del Sol's Kimberly Van Amburg.
7. Native American Jana Mashonee Christmas Music
8. Native American Christmas
Retro News Wednesday Just For You
Wednesday, December 10, 2014
1) Prozac: Revolution in a Capsule
2) 10 Tragedies Caught on Film
3) Space Shuttle Challenger Disaster: Major Malfunction
4) World's 10 Most Mysterious Pictures Ever Taken
5) Three Mile Island Documentary: Nuclear Powers Promise & Peril
6) The Reason NASA Never Returned To The Moon
7) Power Line Fears
8) 15 Biggest Unsolved Mysteries in the World
9) 15 Things You Didn't Know About Earth
10) Wolves at the Door
Assistant Secretary – Indian Affairs Kevin K. Washburn sat with a panel from ICTMN in September while in New York.
In the upcoming South Dakota legislative session, beginning in January, newly elected South Dakota State Senator Troy Heinert, Rosebud Sioux, will be wrangling measures to improve life for Natives and others throughout the state. Heinert, formerly in the South Dakota House, is shown here at his day job as a rodeo pick-up man.
Photo: Teresa S. Thompson
Actor Jeremiah Bitsui accepts his award for Best Supporting Actor in a TV Series at 2014 Red Nation Film Festival. Photo: Teresa S. Thompson.
Rosebud Sioux Tribal Council President Cyril Scott, in aqua shirt, at the People's Climate March on September 21 in New York City.
This August 2012 photo shows heads at Rano Raraku, the quarry on Easter Island. The sculptures have bodies attached, but they are buried under the dirt and not visible. About 400 moai are here in various stages of carving. A new study indicates that Native Americans visited Easter Island before Columbus sailed to the Americas.
If northeastern Turtle Island gets a break in the clouds, its inhabitants could see 15 to 20 meteors per hour emanating from the head of Leo the Lion after midnight.
Image source: dreammerchantstudio.com/pages/Events/CINEFAITA.htm
Chairman Bob Hicks at the First Americans in the Arts awards ceremony in the early 2000s, with Dawn Jackson, the organization's vice chair. Image source: dreammerchantstudio.com/pages/Events/CINEFAITA.htm
Louis Riel's grave in Manitoba