Archives For Safety
Retro News Wednesday Just For You
2) Y2K: Much Ado About Nothing?
3) Photos: Ducati unveils new retro Scrambler
4) Ocarina of Time gets a 2D Makeover
5) The New York Times And Retro Report Look Back At Old News Stories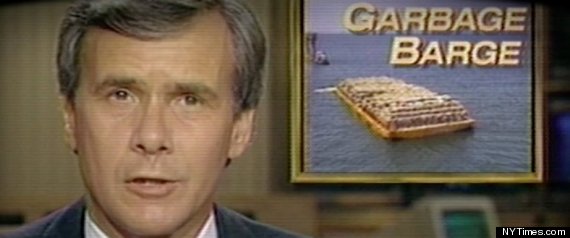 6) 6 Retro Flops, and 6 Concept Cars That Should Have Replaced Them
7) Unique Home Decor & Funky Retro Decorating Ideas
8) Listen to Retro Music on Last.fm
The Asteroids Galaxy Tour
1. Study examines cancer risk from 1st atom-bomb test
2. Congress pushes nuclear expansion despite accidents at weapons lab
Weapons watchdog says government's position 'increasingly hypocritical' as US prepares to increase production of warheads in spite of safety and environmental concerns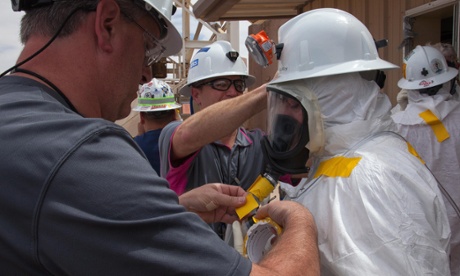 3. Invasive apple snail threatens Florida Everglades clean up
4. Frac Sand Rush Threatens American Towns, Advocates Warn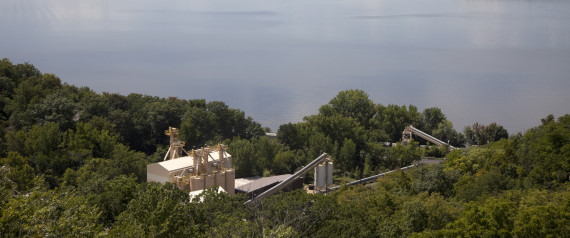 5. North Bay residents up in arms over TransCanada plan to switch crude oil for gas in local pipeline
TransCanada Corp. plans to repurpose a pipeline running through North Bay, Ont., from carrying natural gas to crude oil. Locals worry about potential environmental damage.
6. EPA chief Gina McCarthy asks water professionals to back new wetland rules
7. Greens take 2014 fight to states
8. How a fishery that was once 'a marvel of the world' died
9. Auditors fault EPA for lax chemical safeguards
10. Personal air monitors less useful than hoped
11. Judge says no to Detroit water shutoff moratorium
12. Air near chemical plant remains polluted long after it closed
13. Earth has lost half of its wildlife in the past 40 years, says WWF
Species across land, rivers and seas decimated as humans kill for food in unsustainable numbers and destroy habitats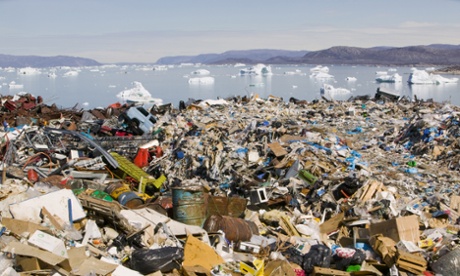 14. CSIS seeks to limit scope of energy activists' complaint probe
Canadian spy agency is pushing back against a civil liberties group's complaint for being "overly broad" regarding concerns of national energy policy.
15. The Curious Case of the Chinese Chicken Import-Export Business
16. Early, frequent antibiotic use linked to childhood obesity
17. Water contaminant linked to children's low IQs