Archives For Safety
1. Flame retardant in old couches, carpets poses health risk to kids' IQs
2. Lung illnesses more likely near Logan Airport
Study doesn't find higher rates of heart disease, hearing loss
3. Planes' exhaust could be harming communities up to 10 miles from LAX
4. Global health: Deadly dinners
Polluting biomass stoves, used by one-third of the global population, take a terrible toll. But efforts to clean them up are failing.
5. Rejected Pa. drilling waste brought to W.Va.
6. Texas oil and gas regulator says it can't link water contamination to gas drilling
7. And The Biggest Power Polluter Is: American Electric Power Company
8. Corporate stranglehold of farmland a risk to world food security, study says
Small farmers are being squeezed out as mega-farms and plantations gobble up their land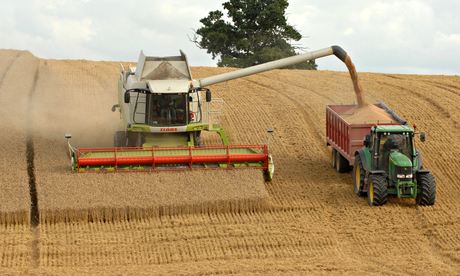 9. How much is going clean costing China?
10. Toxins in the environment may accelerate aging, study finds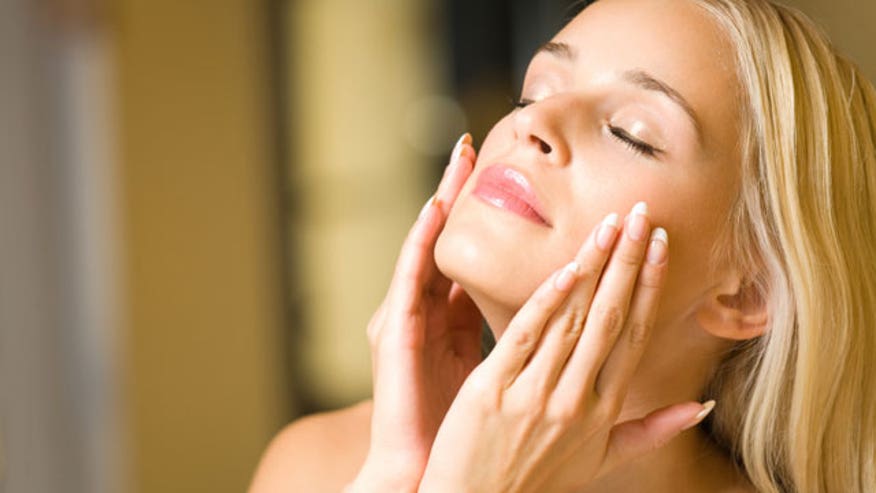 1. Stirring up forgotten lead: Smelters across US at risk from tornadoes, floods, quakes
2. Water quality tests data shows elevated lead levels in Toronto homes
Thirteen per cent of household water tests conducted in Toronto over the past six years showed unsafe levels of lead.
3. Virus experiments risk unleashing global pandemic, study warns
Benefits of scientific testing in the area are outweighed by risks of pathogenic strains spreading round world, say researchers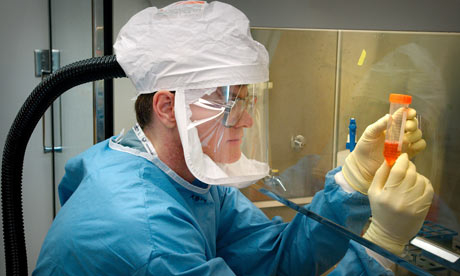 Scientists examine specimens of the 1918 pandemic influenza virus in the US. Photograph: Reuters
4.
5. Hungry for a helping of test tube meat? Maybe you should be
Lab-cultured meat, raised from stem cells, may provide the world with a plentiful, ecologically beneficial and humane source of protein, scientists say. (Krista Simmons / For The Times)
6. Probe finds scant oversight of chemical plants
7. Charismatic Minifauna
Will We Still Have Fruit if Bees Die Off?
8. In Utah Boom Town, a Spike in Infant Deaths Raises Questions
10. Tons of drowned livestock pose health threat in flood-hit Balkans; army decontaminates areas
11. Timely cleanup unlikely at state's hazardous waste sites
12. N.C. panel OKs criminalizing disclosure of chemicals in fracking