Archives For Research
1. On Oklahoma, Efforts to Save House of Last Comanche Chief
2. Mayan Hieroglyphics Found in Guatemala
3. Liquid Gold Delivered From a Treasure Chest on Wheels
4. American Indian mother of two dies in police custody after her repeated pleas for help ignored
5. Native American civil rights activist found dead in Mississippi jail cell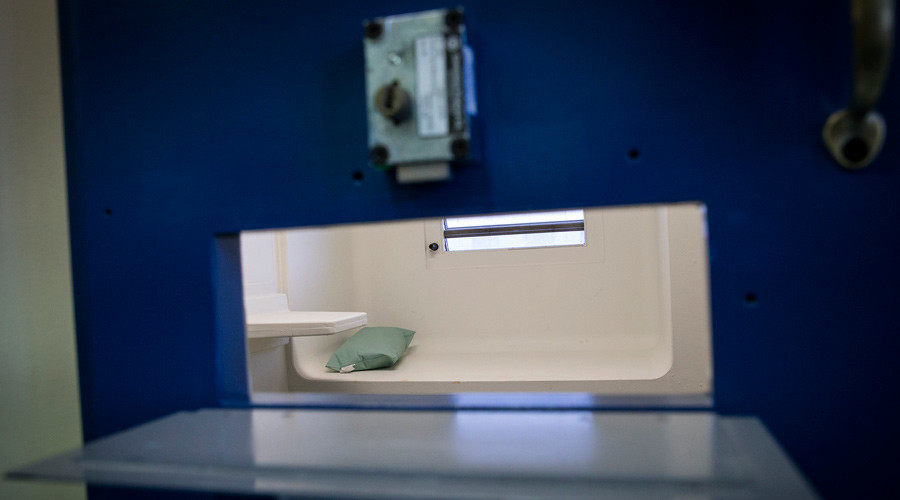 6. Kimberly Stewart Wears Native American Headdress on New Reality Show
7. Question for Christians: Will Saying Sorry Be Enough?
8. Gov. Inslee Continues to Impress With Native Appointments
Seth Brickey, at 20, is quickly making a name for himself in state politics.
Armed RCMP officers approach Centre Block on Parliament Hilll following a shooting incident in Ottawa October 22, 2014.
A typical partial solar eclipse.
U of L Seniors, Bria Smith (21), Shawnta' Dyer (12), Sheronne Vails (3), Sara Hammond (00), and Jude Schimmel (22) pose for a photo during media day on October 20, 2014.
Still from 'Playground of the Native Son.' Source: indieinfilms.com
Pictured, from left, are: Cherokee Nation Government Relations Executive Director Courtney Ruark-Thompson, Oklahoma State System of Higher Education Chancellor Glen Johnson, Cherokee citizen and 30/30 Next Gen honoree Canaan Duncan, and former Congressman Dan Boren.
Kelsie Herman, Rosebud Sioux, of Todd County High School is going to the South Dakota Class A Cross Country Championship Meet ranked No. 1 in the state in the 4000-meter, with a time of 15:01.00.
Powhatan in a longhouse at Werowocomoco (detail of John Smith map, 1612)
THE CANADIAN PRESS/Adrian Wyld
Police converge on Parliament Hill after one or more gunmen opens fire, shooting a uniformed soldier guarding the War Memorial in Ottawa and then entering the Parliament building. Lawmakers and Prime Minister Stephen Harper were moved to safety.
Photo by Kim Acosta. Source: nativeamericanmusicawards.com
Tony Duncan performs onstage at the 2013 NAMA ceremony. Duncan won Artist of the Year. Photo by Kim Acosta. Source: nativeamericanmusicawards.com
Suzan Shown Harjo, Cheyenne and Hodulgee Muscogee, has been fighting for Native justice for decades.
1. Some Questions Regarding the UN High-Level Plenary Meeting
2. An Unstoppable Attitude, Sgt. Kisha Makerney Thrives, Despite Loss of Her Leg
Kisha and her brother, SPC Tommy Makerney at Camp Copper, Iraq in 2008.
3. Warriors of Today and Yesterday: Veterans Uncover Our Shared Past
U.S. Army Corps of Engineers, St. Louis District
A VCP technician examines prehistoric pottery sherds.
4. Quaker Indian Affairs Call for Redskins to Change Name
5. Letter to Snyder Says Stop Saying People of Color Aren't Part of Campaign Against Redskins
6. Flags Fly at Half-Staff on Navajo Nation in Honor of Code Talker
7. Bizarre News About the Bee Czar
8. Tester Criticizes Indian Health Service Leadership, Calls for Staffing Changes
"I am disturbed by the number of Area Director positions that are now filled with 'acting'
Directors."
9. Tribal Contracts Must Be Honored—Permanently
10. Make Billy Mills Proud, Put This Lakota Runner on Runner's World Cover
11. Indians Reclaim Wall Street: A Native's Guide to Investment
12. Watch Stupid in Action in DC: Right Hearing; Wrong Continent!
13. Blueprint for Reform: Interior Announces $2.5M for Tribal Control of BIE Schools
Official White House Photo by Chuck Kennedy
Education Secretary Arne Duncan and Health and Human Services Secretary
Kathleen Sebelius join students for lunch during a visit at Lowry Elementary School
in Denver, Colorado on September 17, 2012. Duncan and Sebelius visited the school
to tout the school's approach to wellness and to highlight the importance of healthy
eating and maintaining an active lifestyle.
14. CBS NFL Host James Brown Says 'No' to Redskins, Cites Civil Rights Movement
James Brown is taking a stand against the Redskins name.
15. Message From an Elder: Watch 'The Legacy of Saginaw Grant'
Saginaw Grant was 52 when he first appeared on screen in a credited role.
16. Project Runway Picked 15 Designers; TWO of Them Are Native [20 Pictures]
Before they were on TV: Kini Zamora, Native Hawaiian, and Korina Emmerich,
Puyallup, shown here wearing (respectively) Hawaiian regalia and jingle dress, are
contestants on 'Project Runway.'
The mysterious 150,000-year-old pipe-like structures baffling scientists in
western China have been dubbed the Alien Ruins are as lucrative to the tourist
trade as they are mysterious in origin.
…a forum for the discussion of political, social and economic issues affecting
the indigenous peoples of the United States, including their lack of political
representation, economic deprivation, health care issues, and the on-going
struggle for preservation of identity and cultural history