Taken from the Merriam-Webster's Encyclopedia of World Religions
Here is a dose of daily religion from A to Z.
Today's religious topic is as follows:
"Atlantis", also called Atalantis, or Atlantica, legendary island of unknown location The principal sources for the legend are two of Plato's dialogues, Timaeus and Critias. Plato described Atlantis as an island larger than Asia Minor and Libya combined, situated just beyond the Pillars of HERACLES (the Straits of Gibraltar). It was the home of the advanced civilization, but the island was eventually swallowed up by the sea as a result of earthquakes. Atlantis is probably merely a legend, invented by Plato to make a point, but the idea has seized the imagination of innumerable authors since then, who have variously located it in the Black Sea or the waters off of South America.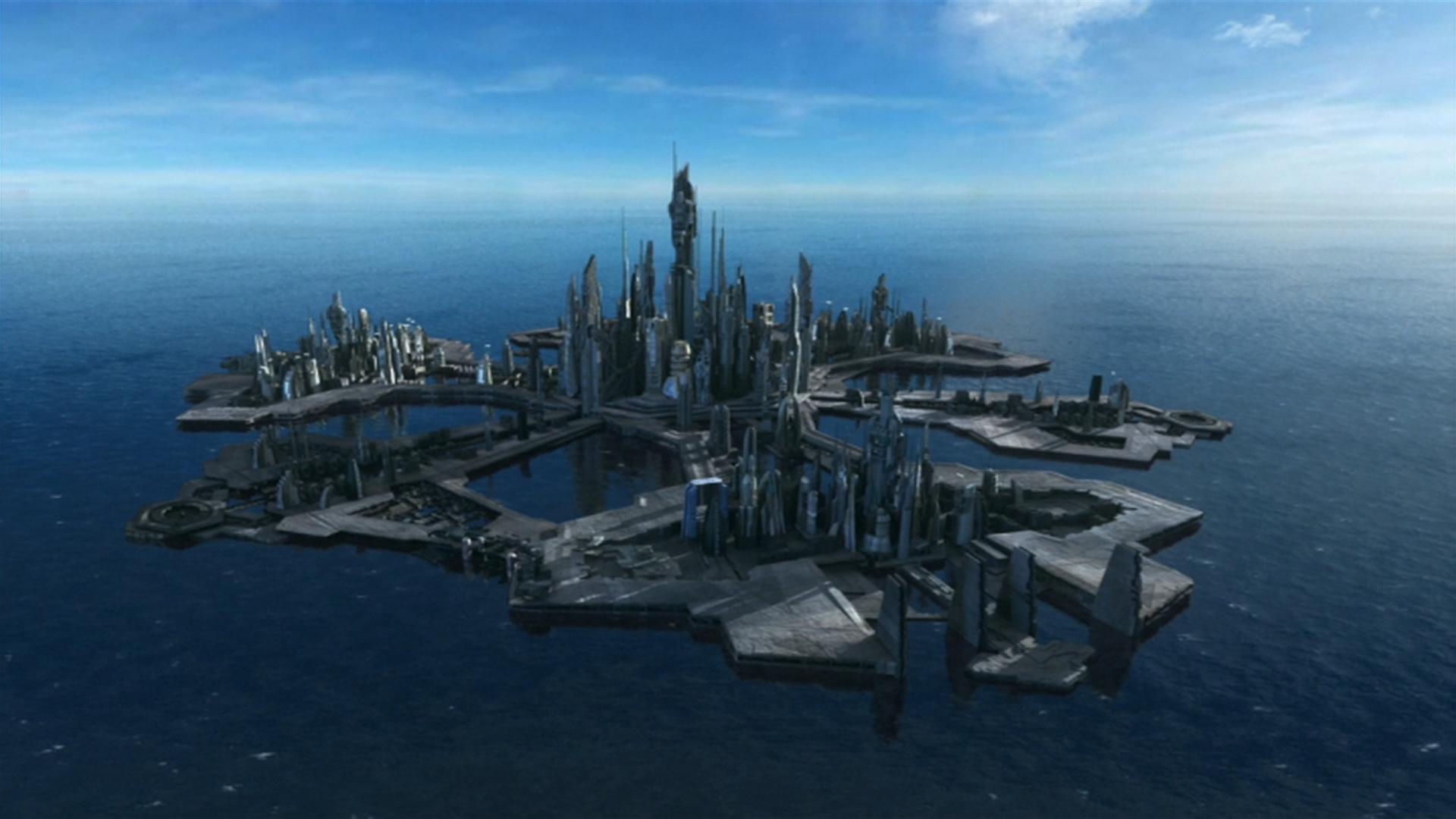 (Comeback on 3/06/15 and continue to learn about religion. Tomorrow you'll read and learn more about "Atlas".
#ReligiousTopicOfTheDay, #poetsareangels.com, @FelinaSilver, #Atlantis