Archives For Recalls
Lucky for me, there are only two meat eaters in our household. I hope everyone got the news before getting sick!
1. Oil and Gas: Spills up 18 percent in U.S. in 2013
2. Frogs' immune systems weakened by chemicals, study finds
3. Toxic Plumes: The Dark Side of Silicon Valley
4. Getting Beyond Just Wheat, Corn and Rice
Some uncommon grains have environmental advantages that could be beneficial in a changing world. But making the uncommon common can be difficult.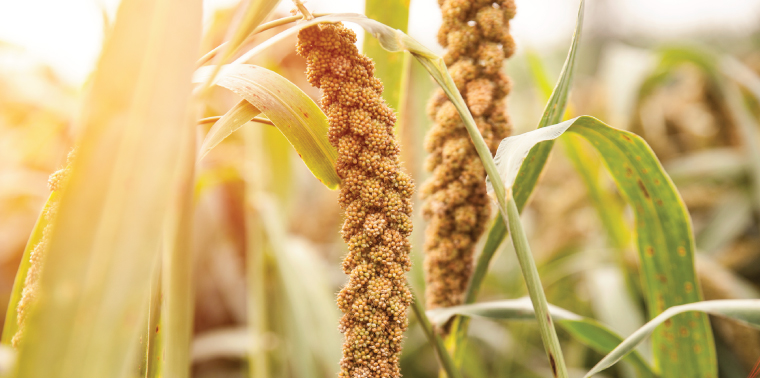 5. 'Cancer villages' alert China to urgent water crisis
6. Treasure Island: The People of Tangier Their Life, Land and Heritage Could Wash Away
7. Trove Of Toxic Mercury Lurks In Arctic Sea Ice
Environment: Ice-core analysis shows more methylmercury will enter Arctic food chain as climate change speeds up ice melt
8. Environment: Scientist Warn of Rising Oceans from Polar Melt
9. Wildfires: Southwest struggles to adapt to year-round fire season
10. Safety debate eyes taming Bakken crude before it hits rails
11. Feds Reach Settlement Agreement To Recall Buckyballs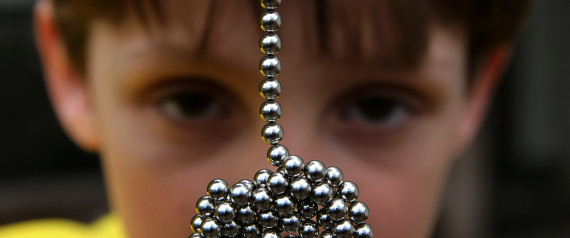 12. Children of Smoking Addicts More Likely to Become Heavy Smokers
The study is the first to give an intergenerational view of the impact a parent's behavior has on children.
13. Woman, Sterile From Mom's Pregnancy Drug at 25, Gets Mother's Day Miracle Baby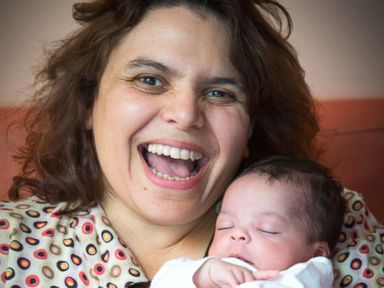 14. Mine Incident: Two deaths confirmed at Patriot Coal mine in Boone County, WV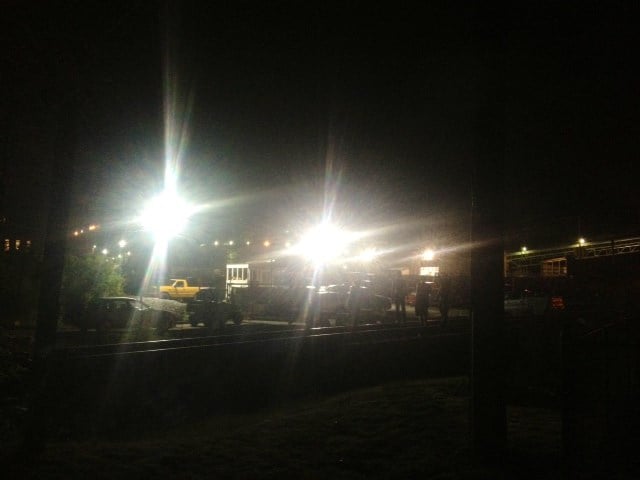 DETROIT (AP) — Kia Motors Corp. is recalling nearly 80,000 minivans in the U.S. because a suspension part can break and cause drivers to lose control of the vehicles.
The recall affects Sedona minivans from 2006 through 2012.
They were sold or registered in 20 states and Washington, D.C., where salt is used to clear roads in the winter.