Archives For Music
1. Lonely Tonight – Blake Shelton Featuring Ashley Monroe
2.Take Your Time – Sam Hunt
3. Make Me Wanna – Thomas Rhett
4. Sun Daze – Florida Georgia Line
5. I See You – Luke Bryan
6. Canaan Smith – Love You Like That
7. RaeLynn – God Made Girls
8. Scotty McCreery – Feelin' It
9. Brett Eldredge – Beat of the Music
10. George Strait-I got a car
1. Joan Armatrading
2. Elton John
3. Paul Young
4. Barry Manilow
5. Simon & Garfunkel
6. Jimi Hendrix
7. The Sweet
8. Styx
9. Boston
10. Chicago
1. Helen Reddy
2. Dionne Warwick
3. Crystal Galye
4. Carol King
5. James Taylor
6. The Beatles
7. Seals & Crofts
8. England Dan & John Ford Coley
9. Carly Simon
10. Rita Coolidge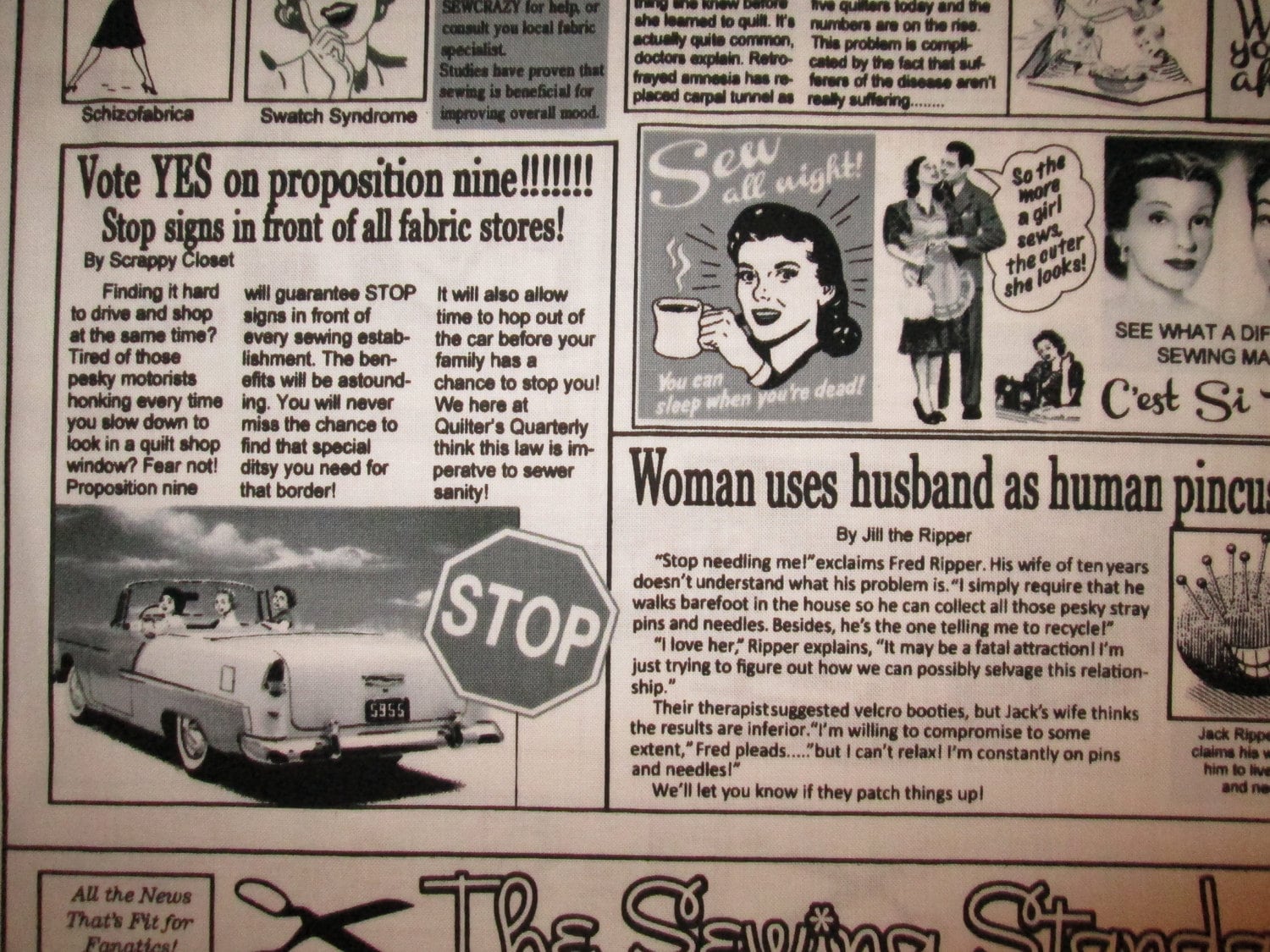 Retro News Wednesday Just For You
Wednesday, March 04, 2015
1) Historic Bath:
Edna Ferber and the James Adams Floating Theatre
2) 6 Gross Foods from a 50's Cookbook (That We Taste Tested)
4) Last British troops withdraw from Egypt
An orderly operation completed
6) [Article] Basketball and the Bull Market
7) Music: What are the saddest songs?
8) Books: Saltwater Spirituals and Deeper Blues, an Electronic Edition
9) Food: "It's Just a Jar of Peaches"
On Thanksgiving Eve, as we were getting ready for bed, there was a knock on our door.
10) Vintage Circus Photos of Life Under the Big Tent
Take a special look at the public and private life of circus people in the beginning of the 20th century.