Archives For Homeless
My Poem of the Day
(09/02/14)
This world is "Ours"©
The world I was born into
Is clean, yet dirty
Where
Some are wealthy, some are poor
Some are starving, others eat plenty
Some are homeless, some have beds for many
Some are grateful, some are entitled
Some are charitable and would give their last dollar
Others will beat you and send you packing
The person I am is
Tolerant and forgiving
Believing that everyone can change
I hope for the day
That we wipe out the threat or even the idea of
War
Racism
Hate
Selfishness
Poverty
and
Have more
Selflessness
Understanding
Patience
And
Love for one another
This world is "Ours"
It was made for each and every one of us
Life is happier when people work together
And
Not against each other
Copyright 2014
This world is "Ours"©
Felina Silver Robinson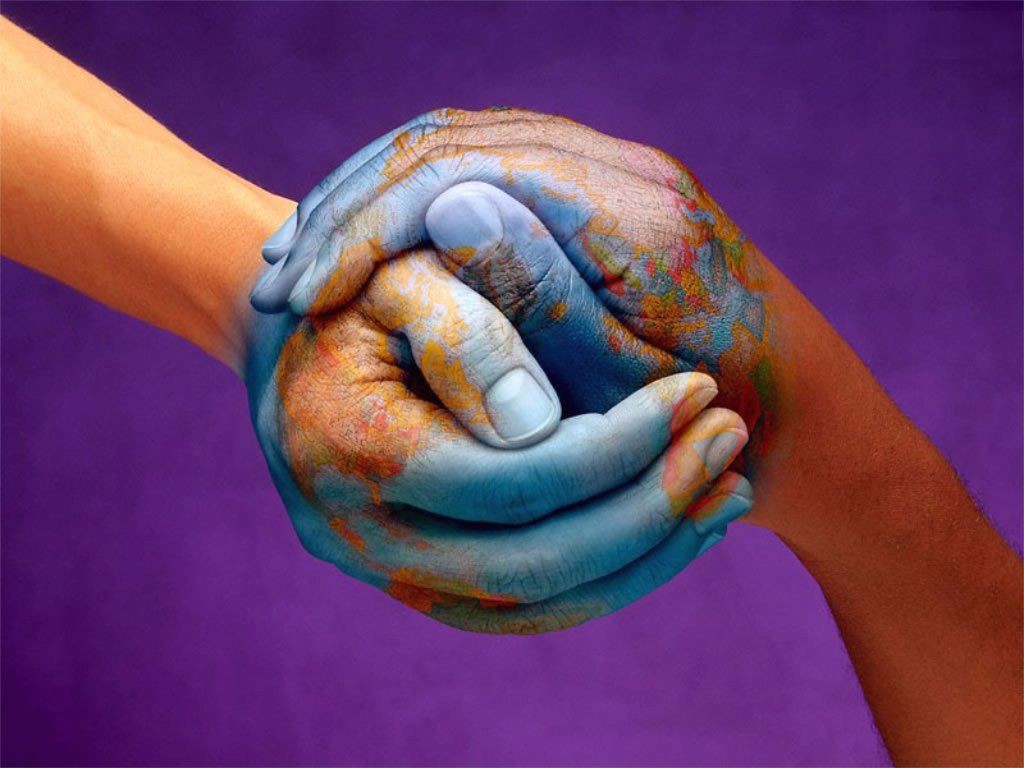 Family lost everything in fire
WESTFORD, Mass. —A community is coming to the aid of residents displaced by a house fire less than a week before Christmas.
Slideshow: See pictures of the fire
The Daily family wasn't home Friday when a 3-alarm fire destroyed their home on Beaver Brook Road. Fire officials say a dryer is likely to blame for the blaze that claimed the lives of the family pets.
"It's never easy responding to fires or seeing people lose their homes, but especially at Christmas time it's very difficult to deal with that," said Lt. Shawn Girard.
The Westford Fire Department wanted to do something to assist the family of five, including three children right before the holidays. The department posted a message on social media, and within hours, the community was filling the firehouse with clothing, Christmas presents and gift cards.
"We had to do something. . . it's impressive. Great, great outpouring from the community," said resident Pete Donlan.
"Just wanted to do what I could for them," said former resident Sarah Lizek.
Donations are being accepted at 51 Main St. in Westford.
This evening I walked out on my porch. It was unusual for me to see a homeless man before me walking on the street pushing his cart. It wasn't trash day, there were no bottles and cans to collect. It was raining pretty hard and the manshead hung low. Thankfully, he had a large floppy hat upon his head. He was not within earshot or I would have yelled to offer him shelter. It made me think of people's reactions each time they happen upon the homeless. I've always felt that People should never be judged by their appearance or what you think they do or don't have, nor by where they live, or how they speak. Often circumstance takes people where they never thought they would end up and no matter how hard they work to find their way back, life holds them back. Often those same people who have nothing want to offer you everything, even if they can't afford to give it, but they do anyway because that is how their heart works. So next time you see someone who looks, sad, down and out, think twice before you shun them and take a moment to find out what they need. You may just find it's only a moment of your time. They just want someone to reminisce with, they just want to bend ear for a time. That is a price that you can all afford.