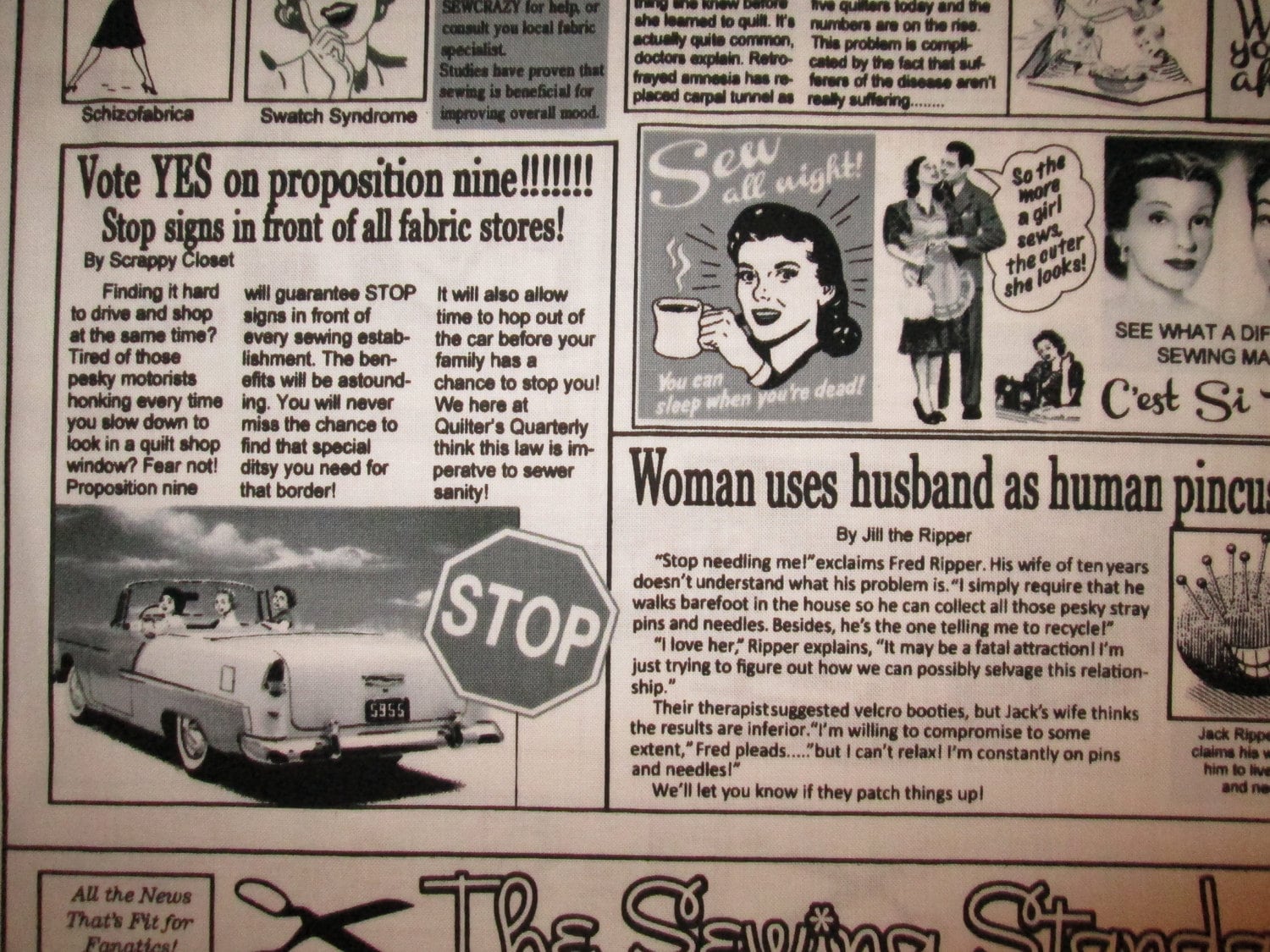 Retro News Wednesday Just For You
Wednesday, April 29, 2015
1. Demolished 1920s Carlton Tavern 'should be rebuilt'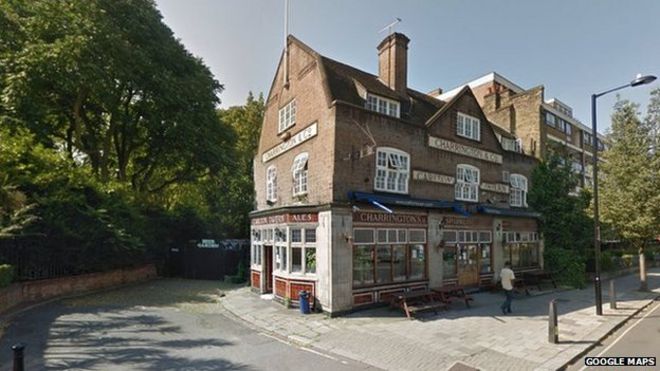 2. 1920s Silent Film, Native American Cast Get Due Decades Late
3. Secret service officials discussed smearing Labour party in 1920s
Papers show top UK intelligence committee, whose members included
Winston Churchill, discussed 'anti-red activities' following Zinoviev letter incident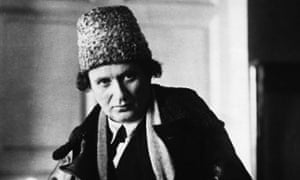 4. World War I, the 1920s and Modern Cool
World War I tore down old traditions and gave counterculture a chance to begin again.
5. Madonna's caterpillars, Marlene Dietrich's shocked shape, Pamela Anderson's pencil lines and Cara Delevingne's bushy brow: How eyebrows evolved since the 1920s
6. 1920s V: Al Jolson & Two Landmark Hits

7. Duke students' blood donations paid off in the 1920s
8. HIV's origins traced to Kinshasa in 1920s
.
9. Wildwood Sanatorium in the News.