Archives For Pregnant Women
My ThrowBack Thursday Poem/Photo of The Day
(08/28/14)
Jasmine (2) kissing Lea (24 hours old) on the head "
A Sister's Love
"
Every day I watched moms belly grow bigger and bigger
She told me my sister lay inside
Just waiting until the day she could come and meet us
Until then
She would eat and grow
And
Toss and turn
And
I would wait and wait
Every day I kissed mommies belly
You inside there
Were already my friend
I couldn't wait until you could talk to me
But First you had to come out
On one Spring day
It finally happened
Mom went to the hospital
Leaving us at home
With her best friend
The next thing we knew
There you were
So tiny
Everyone scared to hold you
I didn't care
I just wanted to kiss you
You looked like one of my toy dolls
But I knew you were my sister
Mom said
I would sit there and talk to you
Forever and ever
I know it's because I loved you
Because you're my sister
For the rest of our days
Through thick and thin
Good times and bad
We'll always be together
I'll love you forever
Copyright 2014
"A Sisters Love"©
Felina Silver Robinson
1. Oil and Gas: Spills up 18 percent in U.S. in 2013
2. Frogs' immune systems weakened by chemicals, study finds
3. Toxic Plumes: The Dark Side of Silicon Valley
4. Getting Beyond Just Wheat, Corn and Rice
Some uncommon grains have environmental advantages that could be beneficial in a changing world. But making the uncommon common can be difficult.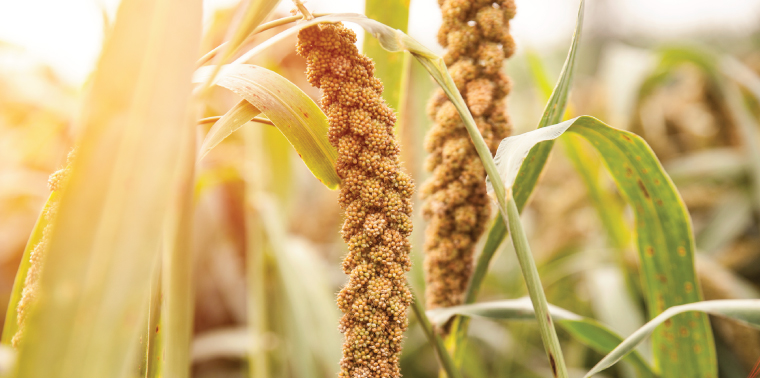 5. 'Cancer villages' alert China to urgent water crisis
6. Treasure Island: The People of Tangier Their Life, Land and Heritage Could Wash Away
7. Trove Of Toxic Mercury Lurks In Arctic Sea Ice
Environment: Ice-core analysis shows more methylmercury will enter Arctic food chain as climate change speeds up ice melt
8. Environment: Scientist Warn of Rising Oceans from Polar Melt
9. Wildfires: Southwest struggles to adapt to year-round fire season
10. Safety debate eyes taming Bakken crude before it hits rails
11. Feds Reach Settlement Agreement To Recall Buckyballs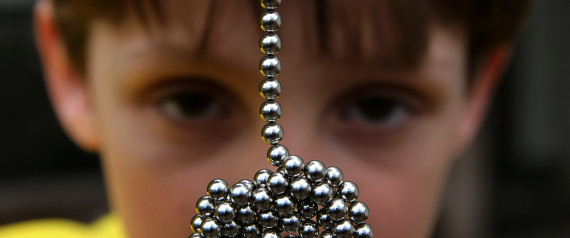 12. Children of Smoking Addicts More Likely to Become Heavy Smokers
The study is the first to give an intergenerational view of the impact a parent's behavior has on children.
13. Woman, Sterile From Mom's Pregnancy Drug at 25, Gets Mother's Day Miracle Baby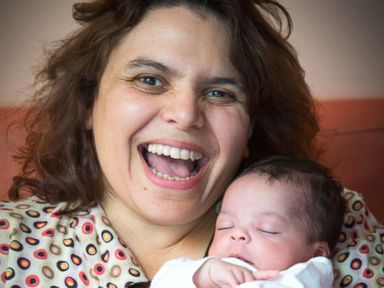 14. Mine Incident: Two deaths confirmed at Patriot Coal mine in Boone County, WV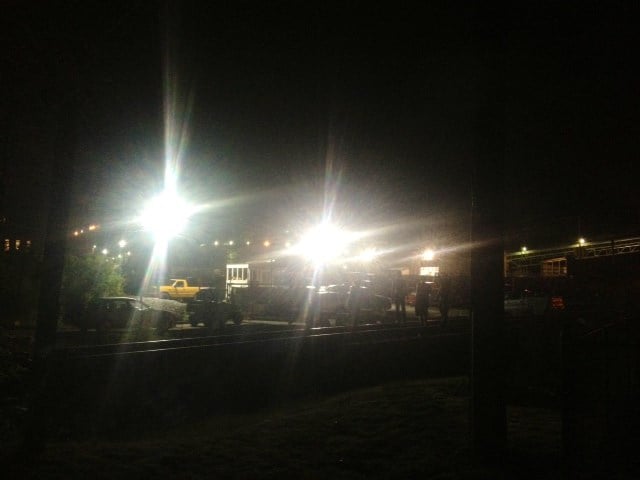 Massachusetts State Police investigating
NEW BEDFORD, Mass. — The remains of a newborn infant were found on a New Bedford street Friday evening, according to Police Chief David Provencher.
New Bedford police said they received a call around 6:30 p.m. from a resident who discovered the remains of the infant outside a three-story home at 1065 County St.
Emergency crews rushed to the scene, and when they discovered the dead infant they contacted the Bristol County District Attorney's Office and Massachusetts States Police.
District Attorney Samuel Sutter said the investigation into the unattended death is in its early stages and a member of the state's Medical Examiner's Office is expected to take custody of the baby and will perform an autopsy over the weekend.
Anyone with information about the whereabouts of the mother of the infant or any other information about the incident is asked to call the New Bedford Police Department at 508-991-6300. An anonymous tip can also be made by calling 508-961-4584.