Archives For Mental Health
I was web surfing and came to be intrigued by what I read.  Here are three amazing articles for those of you that follow the matters of the brain and what research currently underway to help cure mental illness. Enjoy!
1. Director's Blog: Lost in Translation – By Thomas Insel on December 4, 2014
2. Director's Blog: Best of 2014 – By Thomas Insel on December 16, 2014
3. Director's Blog: What Caused This to Happen? – By Thomas Insel on January 12, 2015
Retro News Wednesday
November 26, 2014
1. 'The 1904 Olympic Marathon May Have Been the Strangest Ever
In 1904, St. Louis hosted the Olympic Games as part of the World's Fair—and produced a spectacle that incorporated all the mischief of the midway
2. Sybil: A Brilliant Hysteric?
3. Movie: The Phantom Planet
4. The Best Love Songs of the 60s
5. Retro-King Releases the "Tremtone" 5G9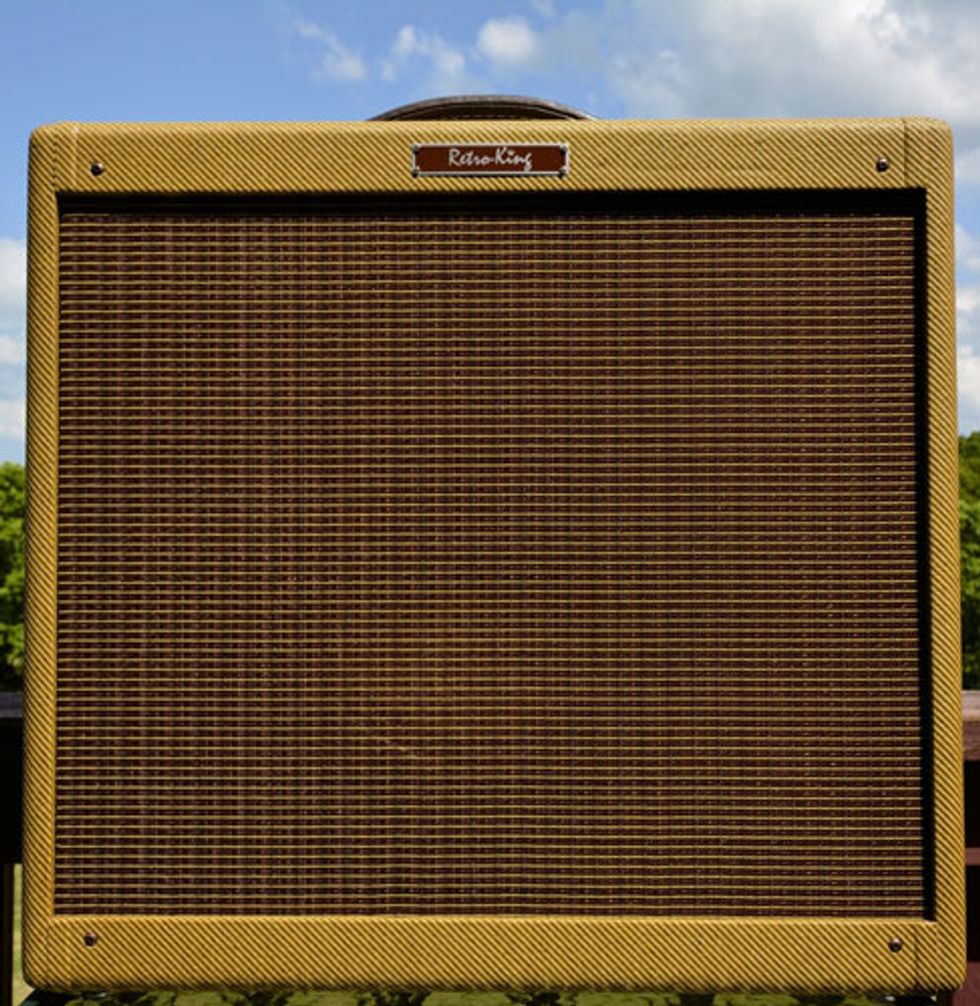 6. Three Ghost Stories by Charles Dickens
7. All New Retro Christmas Online Website Launches Preserving the Vintage Classic Holiday
8. Retro Demonology (Demon Trappers)
9. 42 Incredibly Specific Online Vintage Shops For Your Every Need
10. ReTRo HouSeWiFe
1. James Cameron Casting 'Avatar 2'; Seeks Native Actors
Wes Studi as Eytukan in 'Avatar.'
2. EPA Climate Justice Blog: Your Involvement in the Future of Our Legacy Cities
3. Billy Mills Milestone: 50 Years Since Olympic Gold Win
Billy Mills won the Olympic Gold Medal in Tokyo for the 10,000 meter run 50 years ago today.
4. St. Germaine Sr. Sworn in as President of Lac du Flambeau Tribe
5. Artist as Trickster, Trickster as Art: Santiago Romero's Ceramic Coyotes
6. Tears of Protest at Redskins Game and How Dan Snyder Caused Them
People supporting a name change listen as Virgil Ortiz of Laguna Pueblo speaks at the Anti-Redskins protest rally on October 11, 2014. Ortiz is an Professor at Arizona State University.
7. Obama Designates San Gabriel Mountains National Monument
The San Gabriel Mountains are seen near Cajon Junction, California.
8. Indian Country's Long Fight Over Who Gets the Right to Vote
PBS' Frontline has a interactive map that shows where voting right laws have changed.
9. Nowhere to Turn: Our Mental Health System Is Sick
The adult life of Amelia Kay Looking Sabinsky, was a long, drawn-out train wreck that may have been prevented with stronger mental health systems.
10. A Letter to Pope Francis: Abolish the Papal Bull Behind Colonization!