Archives For Mental Health
The Voice of Autism: Why does my daughter hate me
She yells at me for reasons unknown
Everything mean thing they said to her is now meant for me
There is no reasoning, no rationalization of her words or behavior
She cries thinking no one loves her
All you can do is reassure her that you are there and you care
She tells you she hates you
She calls you a liar and runs out the door
She doesn't go far because she's mad at the world
She knows they won't understand her
She walks up and down and back and forth til she's calmed herself again
She re-enters the house and asks for forgiveness
She tells me she loves me and lets me know I'm the best
What can I do, What can I say
I tell her I love her and let all the bad slip away
She calms and slips into sleep for the night
All is forgotten once again
My only hope is that tomorrow is better
That she will learn to love herself
And stop hating me
Even though she professes her love for me
Copyright 2014 The Voice of Autism: Why does my daughter hate me© Felina Silver Robinson
Why
Why can't they hear me?
Why can't they understand…
Why don't they know that I'm crying because I'm in pain
Why doesn't anyone understand what it feels like to be in my skin
Why doesn't anyone understand what it feels like to have my brain
How can they know that I'm different, but not understand
Why…
I'm tired of crying
I'm tired of them not knowing
I'm tired of them not understanding…
Why I hold my head down
Why I bite my nails
Why I don't like screaming and loud noises
Why I'm so awkward
Why I can't draw the way I'm supposed to
Why I feel left out
Why I don't join in
Why I don't dance
Why I like to run away
One day I hope that I won't have to ask why,
That I will feel a part of things,
And that people will understand me
That I will feel comfortable in my skin
And I hope that by then, you will be my friend
Copyright 2014 Why© Felina Silver Robinson
Not all insect repellents are created equal. Here's how to avoid getting eaten alive.
2. Back pain: the spiralling effects of a problem no one can see
3. Are saturated fats as bad as we have been led to believe?
4. Soldiers surprisingly resilient to PTSD after Iraq and Afghanistan
5. Just one binge drinking session may harm health
6. Minnesota tops in senior health, study says
7. Mental health system needs overhaul: Your Say
8. Red wine and chocolate for better health? Maybe not
9. Vitamin E-rich oils linked to lung inflammation
10. Cheaper Food May Be Fueling U.S. Obesity Epidemic
Americans spend just one-tenth of disposable income on food, an historic low, study finds
1. Environment as influential as genes in autism, study says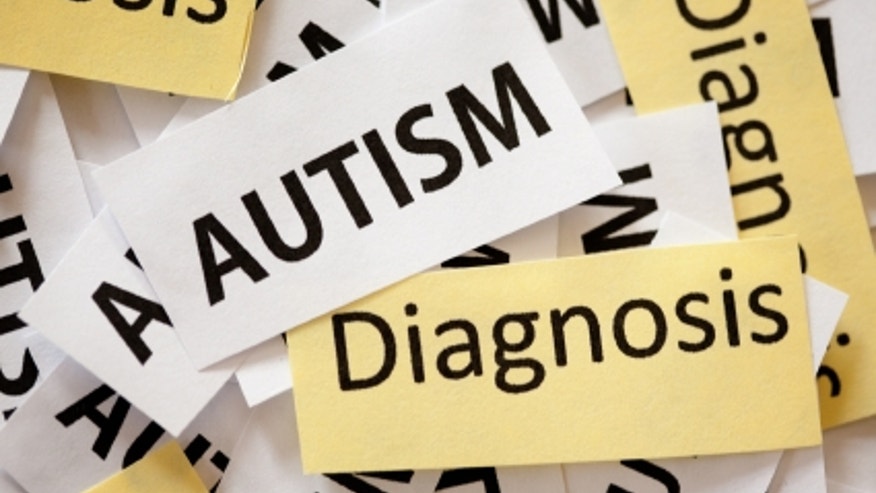 2. Long-Awaited DEP Study Says PFC Contamination Widespread in State's Water
3. Dangerous Chemical Invades West Wichita Drinking Water
4. East Antarctica more at risk than thought to long-term thaw
An ice shelf previously thought to be resilient to climate change is being held in place by a relatively small plug of ice.
5. BP cries foul in massive oil spill settlement
Is BP backpedaling on a settlement with oil spill victims, or are some Gulf Coast businesses exploiting BP to the tune of more than $500 million?
  6. 'Sewer assets': Use of sludge as fertilizer leads to rich-tasting foods
7. Food Fights
To address online consumer activism, food makers are advised to embrace openness
8. Kentucky tops U.S. for ADHD
9. Poverty, environment are interconnected
10. Did Michigan agency lobby to bend rules on pollutants at Dearborn steel mill?