Archives For Heart Attack
1. Flame retardant in old couches, carpets poses health risk to kids' IQs
2. Lung illnesses more likely near Logan Airport
Study doesn't find higher rates of heart disease, hearing loss
3. Planes' exhaust could be harming communities up to 10 miles from LAX
4. Global health: Deadly dinners
Polluting biomass stoves, used by one-third of the global population, take a terrible toll. But efforts to clean them up are failing.
5. Rejected Pa. drilling waste brought to W.Va.
6. Texas oil and gas regulator says it can't link water contamination to gas drilling
7. And The Biggest Power Polluter Is: American Electric Power Company
8. Corporate stranglehold of farmland a risk to world food security, study says
Small farmers are being squeezed out as mega-farms and plantations gobble up their land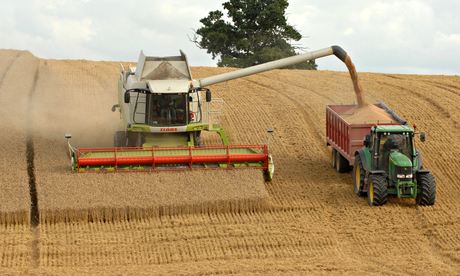 9. How much is going clean costing China?
10. Toxins in the environment may accelerate aging, study finds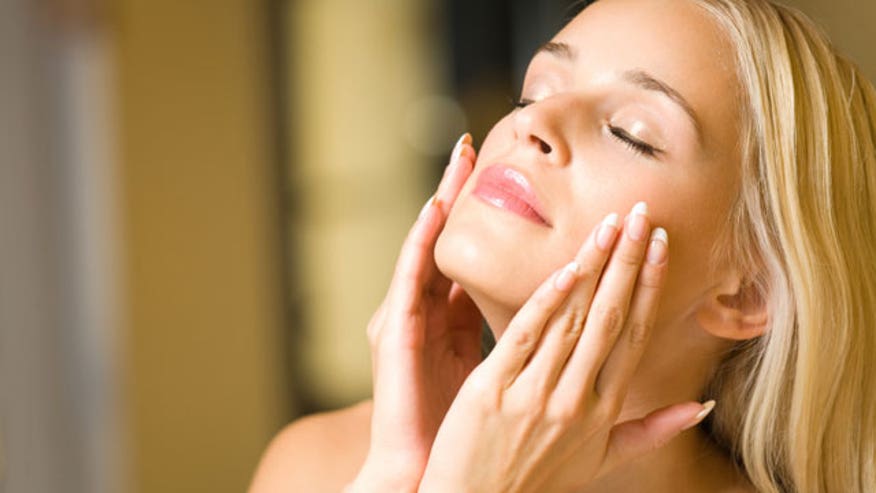 Young Canton kids lose mom in November, dad in January
Deaths leave family, friends reeling
CANTON, Mass. — Stephen Furbush grilled up a meal of ribs and chicken Saturday night, watched the Patriots game with his young children and a few friends, and went to bed.
He never woke up.
The heart attack that took the life of the 39-year-old father came exactly two months and a day after his wife, Kristen, who had been battling an aggressive brain tumor, died at their home. Their children — Kayley, 6, and Patrick, 3 — were suddenly parentless, the Patriot Ledger reported.
"It's just surreal," said Laurice Vallancourt, who met Kristen at age 10 when both were playing basketball in Braintree. "Their kids aren't going to have a chance to know how awesome they were."
The two deaths have left friends and family across the South Shore reeling. A fund Stephen Furrush started last year to help put his children through college has taken on new urgency as friends work to make sure Kayley and Patrick are provided for well into the future.
An online fundraising effort had raised more than $83,000 as of early this morning, and friends are meeting this weekend to work on plans for a benefit in the couple's honor at Dorchester's Florian Hall on June 7. Kayley and Patrick are staying with their grandparents.
Friends describe Stephen and Kristen Furbush as a quick-witted and generous couple who cherished their children and had many close friends, some since childhood. Kristen, a longtime vice president at State Street, was part of a close-knit group of friends who came together as children in Braintree and stayed close even as they grew up and had children of their own. They called Kristen "Okie," a nickname drawn from her maiden name of O'Keefe.
"Kristen was just – she was probably the smartest girl I ever met, and with such a fun, awesome sense of humor and so thoughtful," Vallancourt said.
Stephen, a mortgage processor for Wellesley Bank, met Kristen while she was a student at Providence College and the two eventually married and moved to Canton, where they had lived for about five years. He loved to cook for friends and, like Kristen, had a sharp wit and loved to make people laugh.
"He just really had a unbelievable ability to leave a positive impression on everyone he met," said Brendan Carr, a longtime friend who met Stephen in seventh grade in Framingham. "He always put everyone at ease."
Starting last May, Kristen's vision began to blur and she complained of frequent headaches. After an MRI, doctors found a tumor pressing on an optic nerve and started Kristen on a regiment of radiation and chemotherapy.
Stephen set up a website and kept friends and family updated on Kristen's progress through several months of grueling but unsuccessful treatment. On Nov. 8, he reported that "the cancer is moving faster than the medical science" and said Kristen would be leaving the hospital to rest "in this house that she has transformed into our little home."
Kristen died Nov. 11. "She just wanted to come home and get her loving arms around her two beautiful children whom she loved more than any mother ever has," Stephen wrote that morning. "She said all her goodbyes, made her peace and set her soul free."
Carr said Stephen was devastated by his wife's death but focused all his energy on his kids for the next two months.
"He really did just work hard on making sure he got his kids lives back to as normal as possible," Carr said. "He did a fabulous job of making Kayley and Patrick know that they were loved and cherished."
Visiting hours will be held at the Dockray & Thomas Funeral Home, 455 Washington St., Canton, from 4 to 8 p.m. Thursday. To donate, go to http://www.sharingcounts.com and search for "Furbush Children's Fund."