Archives For Health & Wellness
When you sit down to a meal, you don't necessarily think about or even want to think about all the different things that could be a health hazard floating about in your food. But it's more important than we realize to think about it.  We need to want to make things safer for all of us.  I've read the following articles that you may all find helpful.  Happy reading.
1. Health food expert Joseph E. Pizzorno on toxins and modern diet
2. Dietician cautions against excess mercury in seafood
3. Food safety scientists have ties to Big Tobacco
'Hired guns' tasked with overseeing approval of additives
1. 7 Foods to Boost Your Mood Naturally
14 mood-lifting tricks for a quick pick-me-up
3. 31 Ways to Boost Your Mood Naturally
Feeling down? These strategies may help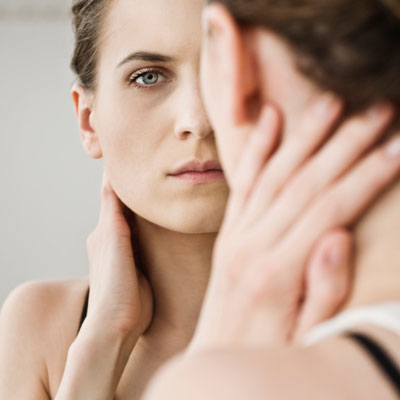 4. 16 Ways to Lose Weight Fast
From Zumba to yoga to ditching junk food, these simple lifestyle changes will help you lose 10, 30, even 50 pounds!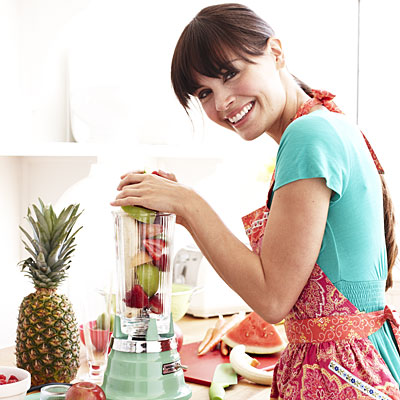 5. Dealing with grief: Confronting painful emotions
6. Dealing with Difficult People: 17 Tips to Keep You Sane
7. 10 Ways to Cope With Anxiety
Need help managing your worries? Follow this psychologist's advice.
8. 12 Tips for Better Heart Health
Diet, sleep, fitness, and more — how to strengthen and protect your heart right now
9. Top 10 tips to help protect your hearing
10. Eye Health Tips