Archives For Health & Wellness
1. 7 Foods to Boost Your Mood Naturally
14 mood-lifting tricks for a quick pick-me-up
3. 31 Ways to Boost Your Mood Naturally
Feeling down? These strategies may help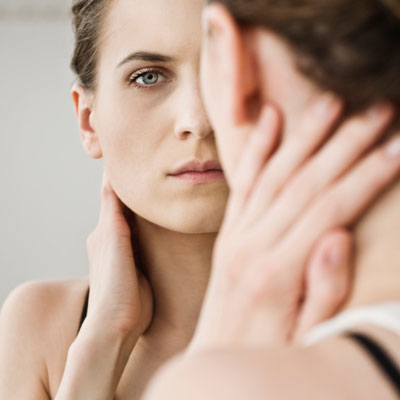 4. 16 Ways to Lose Weight Fast
From Zumba to yoga to ditching junk food, these simple lifestyle changes will help you lose 10, 30, even 50 pounds!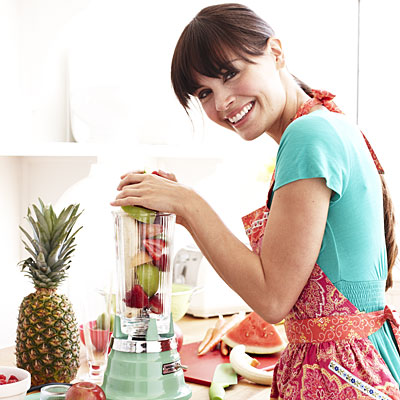 5. Dealing with grief: Confronting painful emotions
6. Dealing with Difficult People: 17 Tips to Keep You Sane
7. 10 Ways to Cope With Anxiety
Need help managing your worries? Follow this psychologist's advice.
8. 12 Tips for Better Heart Health
Diet, sleep, fitness, and more — how to strengthen and protect your heart right now
9. Top 10 tips to help protect your hearing
10. Eye Health Tips
1. It's Time to Bring Home Jim Thorpe
2. Video: Hoopa Home Chef Cooks Up Holiday Stuffing
Hoopa Home Chef Meagen Baldy toasts some croutons to make holiday stuffing.
3. Winter Solstice: Welcoming the Return of the Light Across Turtle Island
A cup-shaped moon heralds the winter solstice, and storytelling season begins.
4. A Decorated Veteran With the Heart of a Teacher and the Eyes of Geronimo
Michael Cano, with his wife, is the great-grandson of Geronimo, a Vietnam War veteran, and professor at the University of La Verne. He was recently named the 2014 67th Assembly District Veteran of the Year.
5. Domestic Violence: The Moment You Realize That Enough Is Enough
It's not so much a lightbulb but an aurora borealis of an epiphany when you realize you cannot go on like this, and it's time to leave the abuser.
6. 9 Top Sports Moments From 2014 in Indian Country
Shoni Schimmel is crowned WNBA All-Star MVP 2014.
7. Paulette Jordan: NMAI's Meet Native America Series
Paulette Jordan, a member of the Idaho House of Representatives.
8. Study: Transplanted Yellowstone herd is genetically diverse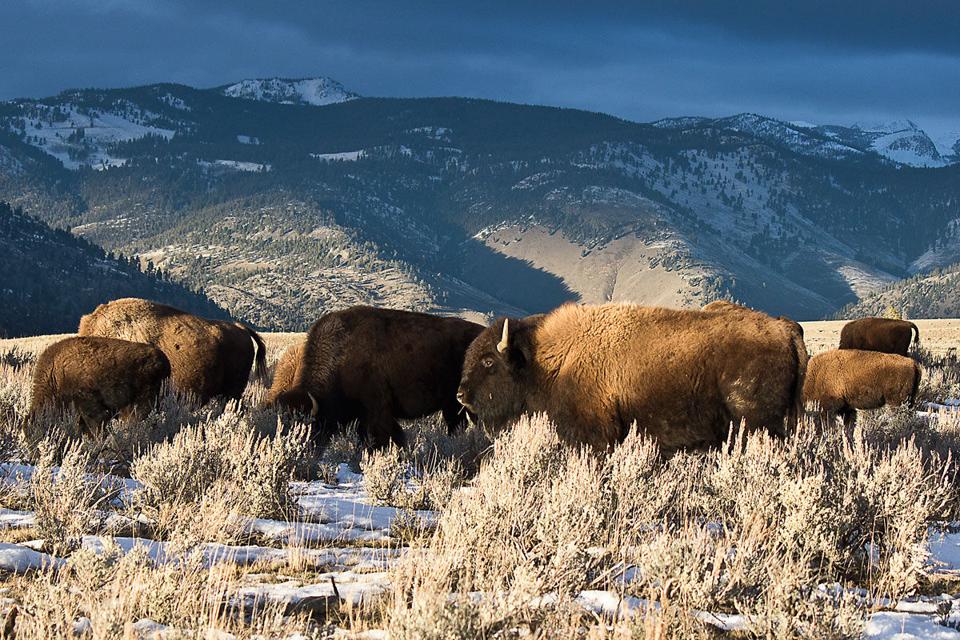 1. Relief at a Stiff Price III: Going the Way of Chocolate

Courtesy Blisstree.com
Maca powder flour in glass bowl with macs
2. 7 Ways to Reduce Food Waste This Holiday Season

USDA
When you prepare to welcome family and friends this holiday season, good planning can help avoid wasting food and save you money.
3. Duwamish River Advocates Hopeful EPA's Plan Will Be Effective
Courtesy duwamishcleanup.org
EPA's new plan could be the answer Duwamish River advocates are hoping for.
4. Where's the Senate Torture Report on All the Violence Done to Natives?
5. Obama Declares Bristol Bay Off Limits to New Oil and Gas Drilling Leases

via the White House
A victory in the fight to preserve the vast, pristine watershed region known as Bristol Bay in Alaska.
6. Native Fashion Superstar Bethany Yellowtail Launches Official Site

Looks by Bethany Yellowtail, currently featured on her new official site byellowtail.com.
7. Oglala Lakota Fighter Gets First UFC Win

Twitter
David Michaud, left, throws a punch.
8. Gimmicks and Governing are Old School's Last Act; Painful Austerity Ahead

Non-Defense Discretionary Spending Falling to Historic Lows
9. 'Real Life Indian' Photo Project Geared to Defeat All Those Stereotypes
Photo courtesy Viki Eagle
Viki Eagle, a Sicangu Lakota photographer, holds a sign with the name of her photo project, "Real Life Indian."
10. Did You Hear A Tribe Called Red in Trailer for 'The Gambler'?
'The Gambler' looks to be one of the biggest films of the end-of-year rush, and A Tribe Called Red is in it.
11. Environmental Win: Gov. Andrew Cuomo Bans Fracking in New York State
Gov. Andrew M. Cuomo has banned tracking in New York State in the wake of a health commission report that could not rule out ill effects.
12. Native American Natural Foods (Tanka Bar) President Mark Tilsen