Archives For Eating Healthy
I know I'm not the only one that is curious as to what new food/snacks there is to eat today. I'm always looking for something new for me and my kids that's on the healthier side. No one likes getting stuck with the same old stuff day in and day out. More than that, I also wanted to know about what kinds of foods can heal you, from your hair, to your throat, to your skin, and to your stomach. If you are curious too, check out these helpful links.
1. The Best New Supermarket Snacks of 2015 (So Far)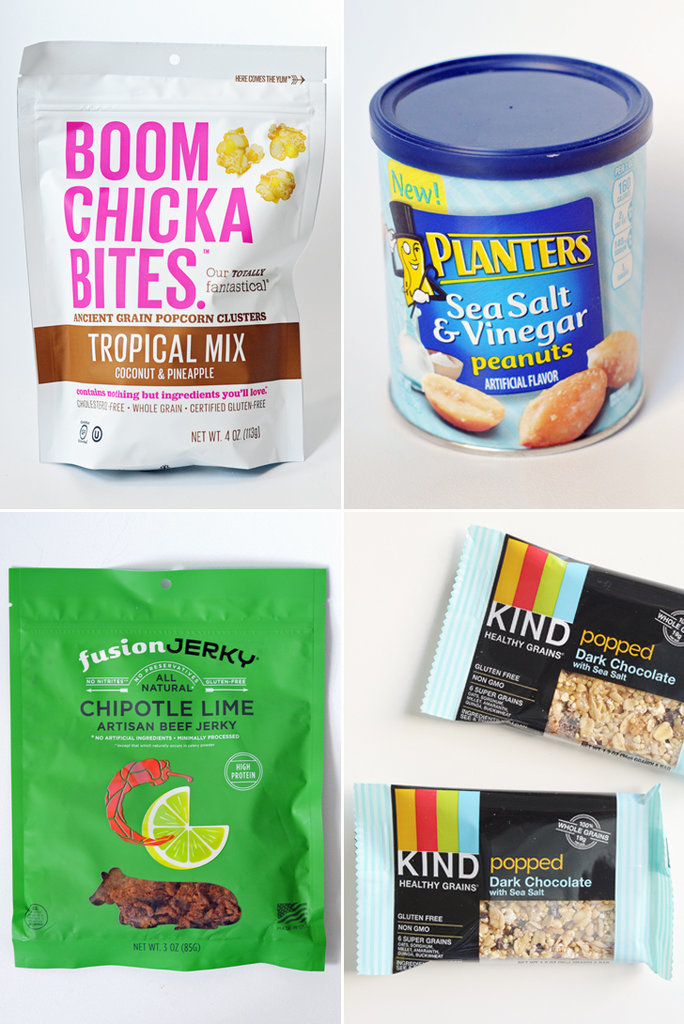 2. Top Food Trends by Category
3. 10 Ways To Soothe A Sore Throat
4. The Top 10 Superfoods for Gorgeous Skin and Hair
5. Healing Digestion: Part 1 – Restoring the Mucous Layer
Photo credit: Beth Phillips
Not sure what to have for breakfast and don't have much time to throw something together. Try one of these three quick ideas:
1. Fruits* and Toast
Apple Slices, Orange Slices, and Banana Slices
With Wheat Toast Nutella and peanut butter
2. Yogurt with Berries (raspberries, blueberries and blackberries)
3. Fruit* salad
Watermelon, cantaloupe, pineapple and strawberries
* Try cutting your fruit up the night before then store it in containers to make the mornings job that much easier.
1. Chief Wahoo vs. Baseball's First Indian Player
2. It's Official: Jonodev Chaudhuri Confirmed As Chair of NIGC
Jonodev Osceola Chaudhuri recently appointed chairman of the National Indian
Gaming Commission: "We believe in fiscal responsibility and for the second
year in a row we've reduced gaming fees."
3. ICTMN's Weekend Pow Wow Guide
Gathering of Nations pow wow 2014.
4. Photo: Fearless Fashion Designer Bethany Yellowtail
5. 
Navajo Nation President Ben Shelly Condemns Adam Sandler Film
Image source: Onion A.V. Club
The Navajo Nation has expressed disappointment at the stereotypical
and offensive elements in the screenplay of Adam Sandler's 'Ridiculous Six.'
Image source: Onion A.V. Club
6. Navajo Nation Hospital's Bed Bug Scare Was False Alarm
Administrators at the Tsehootsooi Medical Center say news of a bed bug
"infestation" was a false alarm.
7. Tohono O'odham Vote Saturday on Dissolving Troubled District
Could the Hia-Ced District of the Tohono O'odham Nation dissolve come
tomorrow's primary elections?
8. Video: Adam Sandler's Producer To Native Actors: 'Sensitive? You Can Leave'
9. Meet the 21 Women Vying for Miss Indian World
10. Read a Page From the Adam Sandler Script That Caused Native Actors to Quit
Detail of snapshot of the script for 'The Ridiculous Six.'
11. Native American Cooking
12. Pathfinder (2007), Karl Urban, Moon Bloodgood, Russell Means, Ralf Möller, Clancy Brown