Archives For Flooding
'Tell Mom and Dad I love them'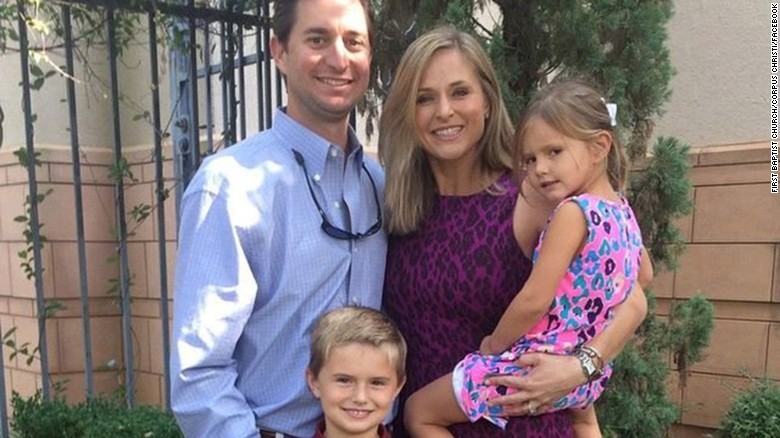 As the cabin she and her family were in was swept away, Laura McComb called her sister.
This Storm hit harder than most people thought. (All photos courtesy of the Brookline Fire Department)
Tappan Street By the Brookline High School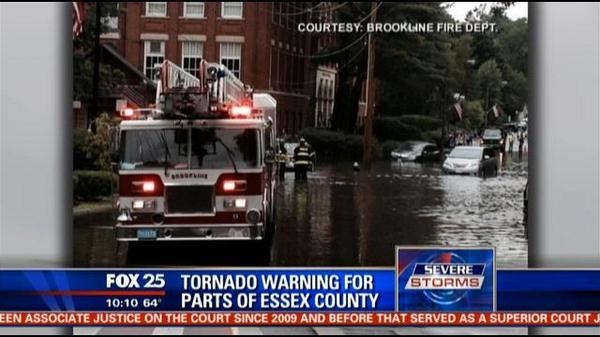 BOSTON —Storrow Drive inbound (eastbound) was closed due to flooding Thursday morning.
Inbound traffic is being diverted at the Copley Square exit.
Motorists should expect delays and seek alternate routes if possible, Massachusetts State Police said.
One lane of traffic eastbound was reopened at 9:30 a.m.
The outbound lanes on Storrow Drive are open.
To read more on this horrific tragedy click here – http://m.wcvb.com/national-news/colorado-floods-4-inches-of-rain-500-missing/-/17428574/21943960/-/wsu98i/-/index.html
If you haven't already found a way to reach out and help those in need, please consider doing so.