1. Drug-resistant bacteria: Sewage-treatment plants described as giant
'mixing vessels' after scientists discover mutated microbes in British river
3. NYC billionaire to spend money in Pennsylvania gubernatorial campaign
Billionaire Tom Steyer and his Super PAC, NextGen Climate, are making big
moves in Pennsylvania this year.
4. It's 2025. Maternity Wards are empty.
5. 100 homes destroyed in Washington wildfire
Wildfires Prompt States Of Emergency
Scores of wildfires across the drought-stricken Western states have prompted
the governors of Washington and Oregon to declare states of emergency.
  6. The Pope and the Sin of Environmental Degradation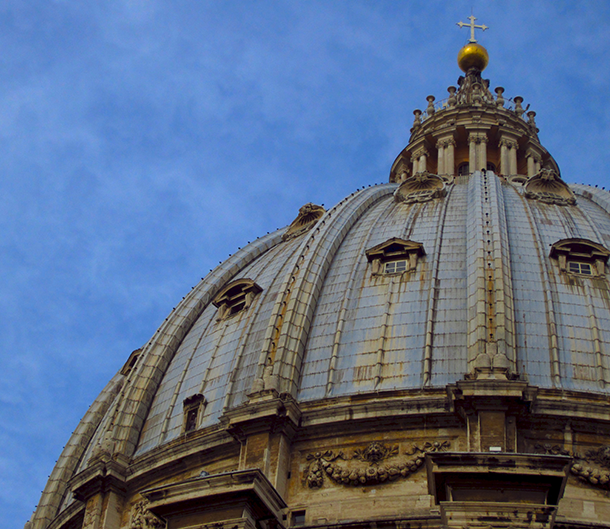 7. How to boost food production but not emissions? Researchers identify key ways.
8. Report says Kitimat, B.C., airshed can accommodate oil, gas, smelter industries
9. EPA proposes strict limits on Pebble mine to protect salmon
10. The remarkable comeback of sea otters to the B.C. coast
11. Detroit water shut-offs spark war of words
12. Sulphur surplus: Up to our necks in a diabolical element
13. California Halts Injection of Fracking Waste, Warning it May Be Contaminating Aquifers
State's drought has forced farmers to rely on groundwater, even as California aquifers have
been intentionally polluted due to exemptions for oil industry.
14. Flattened mountains, poisoned rivers: China's engineers face off against engineer-created problems
15. Proposed MCHM leak settlement could fund health studies, water testing