Archives For Earth
1. Lead Poisoning Nightmare In Nigeria May Be Easing
2. Texas Pollution Worsens as Budget Shrinks for Regulators
3. Why Hawaii Is Ground Zero For The GMO Debate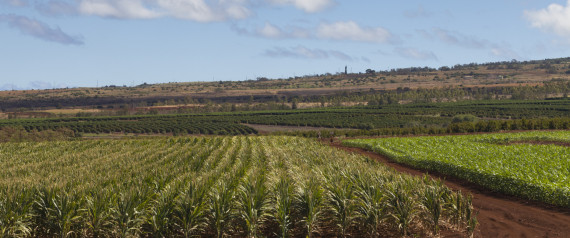 4. Greens push Earth Day agenda
5. Apple's environmental push includes free recycling of company's devices
6. A year after West blast, political support for chemical safety reform isn't certain
2014 DX110 will pass between earth, moon Wednesday night
CAPE CANAVERAL, Fla. — An asteroid is headed this way. But even though it will come closer than the moon, astronomers say it will pose no danger.
The newly discovered asteroid, called 2014 DX110, will hurtle between the moon and Earth on Wednesday night. DX110 will pass an estimated 217,000 miles from Earth.
That's approximately nine-tenths of the distance between the moon and Earth.
The asteroid is an estimated 45 to 130 feet across.
Relatively close approaches like this occur all the time, although DX110 is extra close.
2.5 magnitude quake reported near ConcordMA

Manchester NH
People from dozens of towns reported feeling an earthquake in central New Hampshire around 9:07 p.m. Thursday.
Residents from Hopkinton to Franklin to Laconia — and several towns in between — reported feeling the ground shaking.
Photos: October 2012 quake rocks New England http://m.wcvb.com/news/photos-2012-earthquake-shakes-new-england/-/17428308/17018620/-/ci5r1iz/-/index.html
The earthquake had a preliminary magnitude of 2.5, according to the Weston Observatory. It was centered 11 miles west-northwest of Concord and three miles northwest of Contoocook.
No damage has been reported.
Dr. John Ebel, director of the Weston Observatory, said this is considered a "small event with low likelihood of any aftershocks."
The U.S. Geological Survey, which usually provides information about earthquakes, has limited operations because of the federal government shutdown. They were not able to immediately provide information.