Archives For Dance
When I was young
There were many things I wanted to master
Some I knew would be easy
Others I knew I could fail at
I was determined to find a way
That I could float on air
First i decided to run
And that I did
I would run like the wind
So fast that it never felt like
My feet never touched the ground
The exhilarating arrival at each finish line
Was like the first bite out of my moms sweet apple pie
Time passed and the run was no longer fun
So it was time to dedicate my time to being solely on my toes
For years I
Stood in
First position
Second position
Third position
Fourth position
And
Fifth position
Then the words
Glissade
AssembÍe
Jeté
Soubresaut
Gangement
Temps levé
Sissonne fermeé
Sissonne ouvert
And
Sissonne emboité
Were all I could think about
Til one day with my brother
Practicing martial arts
I broke my ankle and that
Was the end to my floating on air
So I picked up a pen
I put it paper and started to write
A poem each day
And found my home
Floating On Air© 2015
by Felina Silver Robinson
Courtsey of Rod Stanopiewicz
Jordan Lesansee of Albuquerque Academy.
AAron Ontiveroz/The Denver Post via AP
In this March 7, 2015, photo, University of Denver's Zach Miller,
right, takes on Notre Dame's Garrett Epple during the Pioneers'
11-10 win in Denver. Miller, a Native American who grew up on
the Allegany Indian Reservation in western New York, has helped
to lead Denver to the quarterfinal round of the NCAA Tournament
against Ohio State Saturday in Denver.
Courtesy Bureau of Reclamation
Focused on high quality drinking water, Frank Means receives the
John W. Keys III Award. Pictured, from left, are: David Rosenkrance
)Bureau of Reclamation Dakotas Area Office Manager, John Yellowbird
Steele (President Oglala Sioux Tribe), Means (Director of the Oglala
Sioux Rural Water Supply System), Bud Stiles (Bureau of Reclamation retired).
A review of community impact data taken from four formal studies
demonstrates the disproportionate impact the commercial sex trade
has on indigenous communities in both the United States and Canada.
1. 100-Year-Old Baskets Stolen From Health Services Building
The traditional baskets stolen from UIHS Potawot Health Village in Arcata, CA.
2. Attention Muppet Lovers: The Jim Henson Company Wants Native Puppeteers!
Jim Henson, creator of the Muppet Show, poses in September 1977 with some of the
characters he personally operates. In the back row are, left to right, Dr. Teeth and the
Swedish Chef. In the front row are, left to right, Rowlf the Dog, Kermit the Frog and
Mr. Waldorf. (AP Photo)
3. Driving While Indian: A Refresher Course
4. USET's Semi-Annual Meeting Begins; Honors Two Veterans
Courtesy United South and Eastern Tribes, Inc.
From left: Rodney Butler, Mashantucket Pequot tribal council chairman; Randy Noka,
Narragansett Indian Tribe council member; and USET vice president, and USET
President Brian Patterson
5. Miller Helps Denver Advance to NCAA Lax Semis; Lyle Thompson Makes History in Final Game
Zach Miller is an attackman for the University of Denver Pioneers.
6. Democratic congresswoman apologizes for ethnically loaded gesture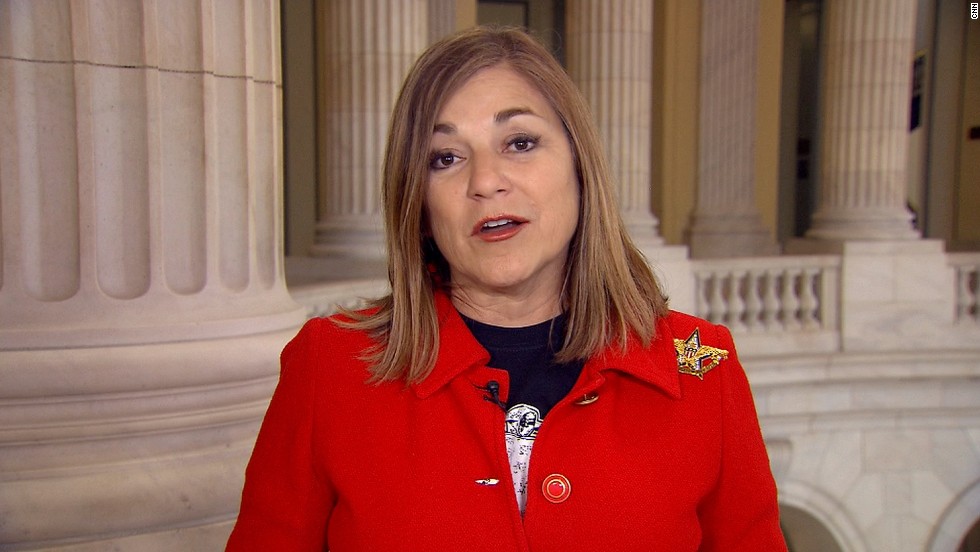 7. Native American student told not to display eagle feather at graduation
8. Rep. Caught On Video Making Racist 'Native American' Whooping Noise
9. https://youtu.be/3E_cM0isL1E
10. https://youtu.be/3oIWKXE6kLU