Archives For Aggravated Assault
Two stories in today's headlines are seriously troubling me. I'm deeply saddened by both events. There is no reason why anyone, certainly not a parent, should walk out into oncoming traffic or jump off a bridge holding on to an unknowing, innocent child.
1) Mom Who Threw Baby, From Bridge Charged With Attempted Homicide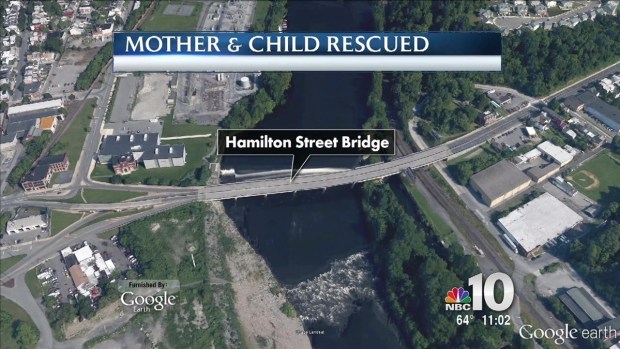 2) Father, Infant Killed After Walking Into Freeway Traffic
Thomas Kennedy to face charges 
BOSTON — MBTA police have made an arrest after a vicious attack on the Red Line in Boston.
Thomas Kennedy, 63, is facing assault charges after he was accused of punching, kicking and verbally attacking a student with cerebral palsy on Tuesday.
The victim was taken to Boston Medical Center for treatment.
Prosecutors said Kennedy was already out on bail after allegedly exposing himself in a different train station in January.
If he makes bail on the new charges, he will undergo alcohol and mental-health screenings.