Archives For Birthday's
Happy Birthday to all those celebrating birthdays today.  You are in great company with one of my all time favorites George Strait who turned 62 today. He shares his birthday with Tina Fey, Pope John Paull, II (May he RIP), Reggie Jackson and Perry Como along with 44 other amazing people.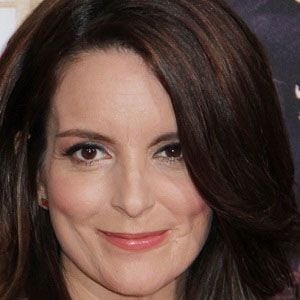 All of these amazing people celebrate their birthdays today.  If you are celebrating your birthday today, I send forth good wishes for each and everyone one of you.  Enjoy your celebrations!
Click the link below to see the 47 other people celebrating birthdays today.
Bob Saget looks pretty good at 58 years of age!
Click here to see Famous Celebrities Celebrating birthday's today