Archives For Celebrations
1. Brookline Ranked One of Top 10 Communities in New England
Brookline came in at No. 4 on a list compiled by the real estate service Movoto.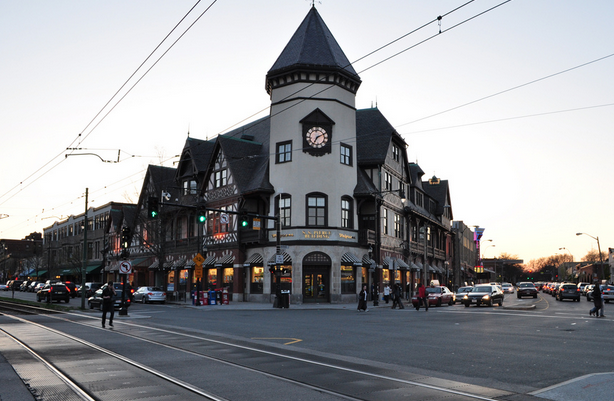 2. Brookline / Coolidge Corner Farmers Market
4. Brookline High School is Ranked as the 16th Best Massachusetts High School
5. Our Amazing Brookline Police Officers Are Always Working Hard Even When They Are Out For Morning Coffee
Brookline Cop Out for Morning Coffee Catches Fugitive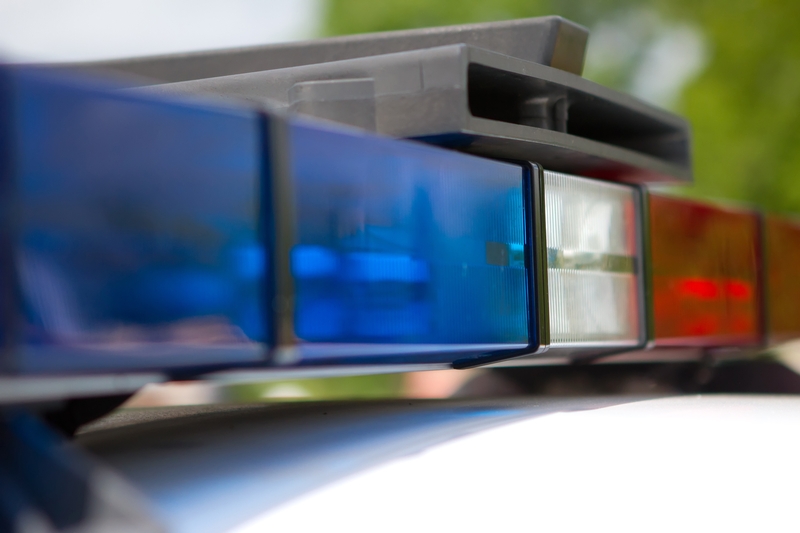 6. Brookline is a cultured community.
Brookline offers you an amazing Brookline Poet Laureate – A Home for Poems
Brookline also offers quite a number of places to visit.  I share with you just a few of the many offerings:
Frederick Law Olmsted National Historic Site
The birthplace of John F. Kennedy
You may also want to check the Brookline Visitors Center
7. Most of our neighbors are warm and inviting
8. We have some of the best church-wide yard sales as well as community-wide yard sales.
9. We have great seasonal events as well as annual celebrations such as: Brookline Day, Annual Messiah Sing, Brookline's First Light.  You can always find something to do.
10. There is a general feeling of safeness and security. Crime happens no matter where you live, but living in a place that keeps you safer and keeps you aware brings a welcome sense of comfort.  Thank you to our Brookline Police and Fire Departments for all that they do!
Wherever you live, you want to feel that there is something to appease as many of your interests as possible.  That's what keeps a community together and wanting to raise their families, or just living their life the way they want to.
I hope you will come and enjoy the taste of Brookline.
Felina Silver Robinson
My Poem of the Day
(09/12/14)
Birthday Wishes©
74 years ago today
My mother was born
Of course I couldn't have known her then
But I know her now
I know that had things been different
I might not be the person I now am today
So I thank you mother
On this special day
For bringing me here
To this place we both live
You have your pride
And
You stay true in all that you do
You are loved by many
Known by many
And remain
The envy of many
Your strength and determination
Has gotten you far
The love you hold onto
Has pulled you through trying times
You have much to show
For your years on this earth
I can certainly say
That I'm proud to be amongst your accomplishments
So as you celebrate today
Know that there are many of us
Out here thinking
Of all that we owe to having you in our lives
You're not just a memory
You're a piece of our minds as well as our hearts
We'll never go on thinking
Without remembering
All that you've done
So keep on living this life of yours
So we can keep on building our memories
There's nothing better than looking back
And seeing all that you've had
All that you were
And all that you still have yet to be
I happily light a birthday candle
That will shine brightly
Each day
Until next year on this same day
When once again
I get to say thank you
In my own way
But now I
Thank the lord for our family
Enjoy!
Copyright 2014
Birthday Wishes©
Felina Silver Robinson
This poem is written for my mother who turned 74 years of age today.
I love you mom!