Archives For Cars
1. Retro News Round Up – August 2014
2. Retro News 1965
3. Dick Gregory Interview- Watts Riots / Civil Rights (Merv Griffin Show 1965)
4. Click here for the photo essay: Remembrance of a Massacre — El Mozote
5. A retro getaway to Long Beach
6. Nike Air Max 93 – 2015 Preview
 7. Rocket Ranger Reloaded – Cinemaware announces the next retro revamp Kickstarter
2. Over 900 Retro Arcade Games Are Free To Play On Internet Archive Now
3. Ruby Ridge: American Standoff
4. This Retro Watch Has a Simple Solution to Battery Life For Wearables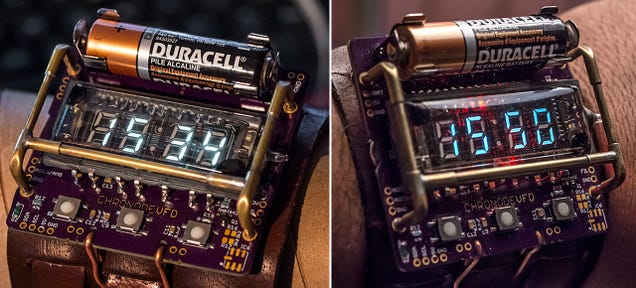 5. Blast From The Past (Specialty store)
6. GGMM's Retro M-Freedom Wi-Fi Speaker Looks Like a Blast From the Past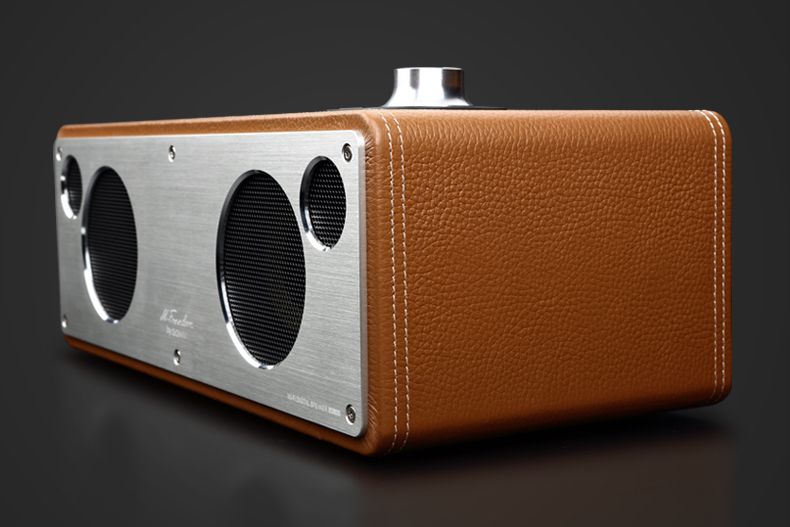 7. Beetle blast from the past: Volkswagen Beetle Classic to start at $20,195
VW is getting sentimental on us, or the automaker is seeing the sales success Fiat and Mini enjoy with retro-themed editions of the 500 and Cooper city cars. With an emphasis on fun and value – two traits that defined the Volkswagen brand – the new Beetle Classic coupe and convertible start at $20,195 and $25,995, respectively.
Retro News Wednesday Just For You
2) Y2K: Much Ado About Nothing?
3) Photos: Ducati unveils new retro Scrambler
4) Ocarina of Time gets a 2D Makeover
5) The New York Times And Retro Report Look Back At Old News Stories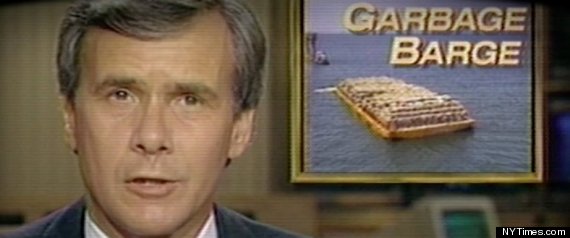 6) 6 Retro Flops, and 6 Concept Cars That Should Have Replaced Them
7) Unique Home Decor & Funky Retro Decorating Ideas
8) Listen to Retro Music on Last.fm
The Asteroids Galaxy Tour