If you can imagine it, you can find it somewhere! Felina Silver Robinson
Cool sites and articles of the day, enjoy!
2. Around the house gadgets/ideas
3. 30 Cool High Tech Gadgets To Give Your Home A Futuristic Look
4. These four gadgets are dooming childhoods around the world
5. What the Tech: Four gadgets not to buy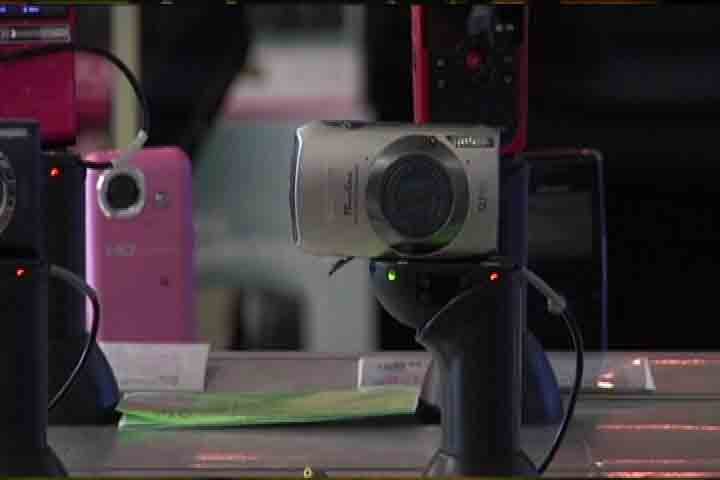 6. GCU faculty: Going the distance, making a difference
7. Geek gift ideas for the IT pros on your list

8. Sheriff offers tips to keep shoppers safe
9. Five of the weirdest Christmas crazes of all time
10. Apple Products for 2015 News, Rumor Round-Up:
MacBook Air Retina, Apple Watch, iPod Touch 6th Generation Release Dates, Plus More Surprises and What You Can Expect Next Year.