Archives For Airlines
1. Russian Hackers Read Obama's Unclassified Emails, Officials Say
2. Internet Access on Planes May Help Hijackers
Connecting to the Internet in-flight could let hackers attack aircraft controls.
3. Twitter Opens Up Its Direct Messaging Feature
Now anyone can slide into your DMs—unless you opt out.
4. Predicting boneheaded driving with technology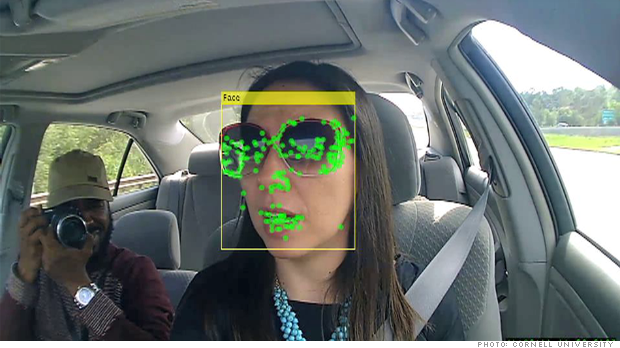 5. Tesla Hacked on Twitter, Media-Relations E-Mail Accounts
6. 'Google Adventurer' Dies on Mt. Everest
Dan Fredinburg posted this image on his Instagram account on April 24, 2015,
near Mount Everest. Mr. Fredinburg, a Google engineer and avid climber, was
killed when an earthquake in Nepal set off an avalanche.
9. The man who wants to control the weather with lasers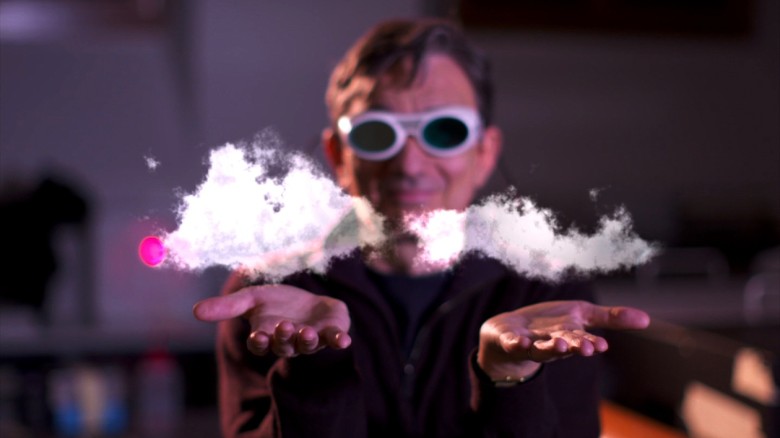 10. Amazon Wants to Show U.S. Drones Can Safely Deliver Cargo
11. 10 YouTube Stars Share Their Earliest YouTube Memories
Ten years ago today, YouTube got its first video. We revisit the YouTube
canon of old with 10 of the platform's iconic personalities.
12. 
Twitter Could Predict Emergency Room Rush Hours
Researchers say Twitter data can predict surges in emergency room visits
for chronic illnesses with 70 percent accuracy.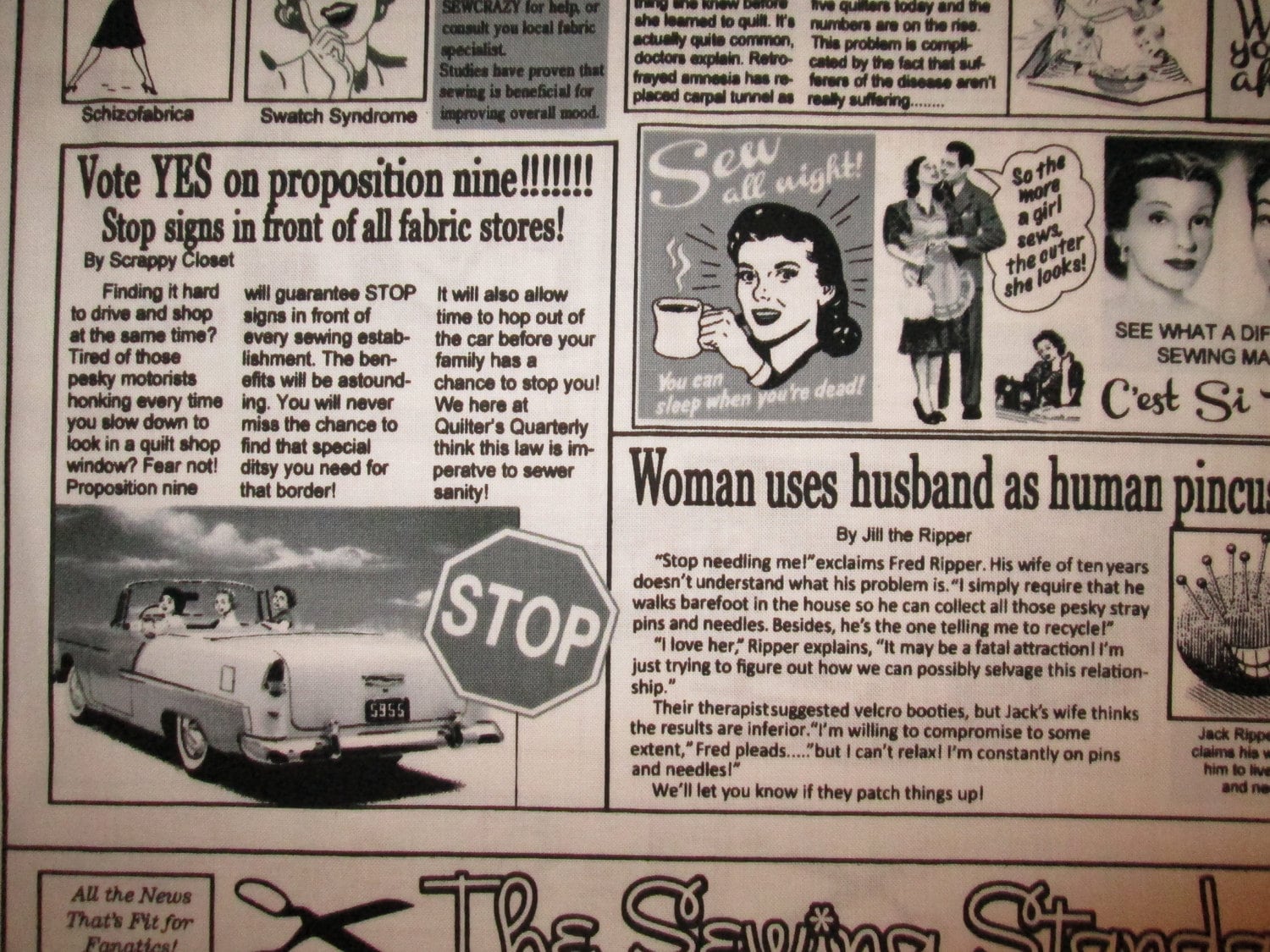 Retro News Wednesday Just For You
Wednesday, March 01, 2015
1. Civil rights protesters arrested in 1960s Birmingham will thank FDNY for fighting fire-hose, dog attacks
2. Top 10 Historical Moments of the 1960s
3. This is the man who designed the 1970s
4. 7 technologies to thank the 1970s for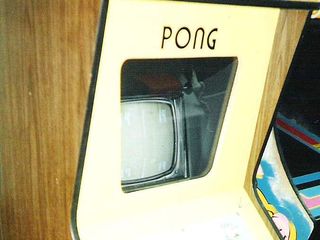 5. 1970s Christmas in Teesside: Top telly, turkey and a Tomahawk bike
6. 50 Best Sci-Fi Movies of the 1970s
7. "Brady Bunch" Star Barry Williams Revives 1970s un Great American Country's "A Very Barry Branson"
8. Childhood in the US 'safer than in the 1970s'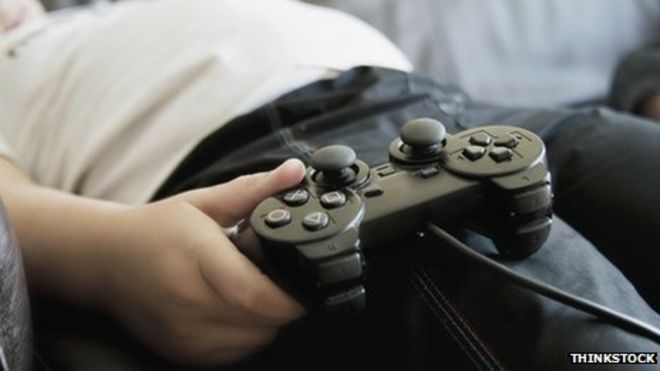 9. Dietary advice from the 1970s found to be a big fat mistake
10. Top 10 books about the 1970s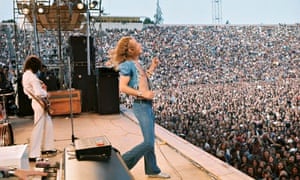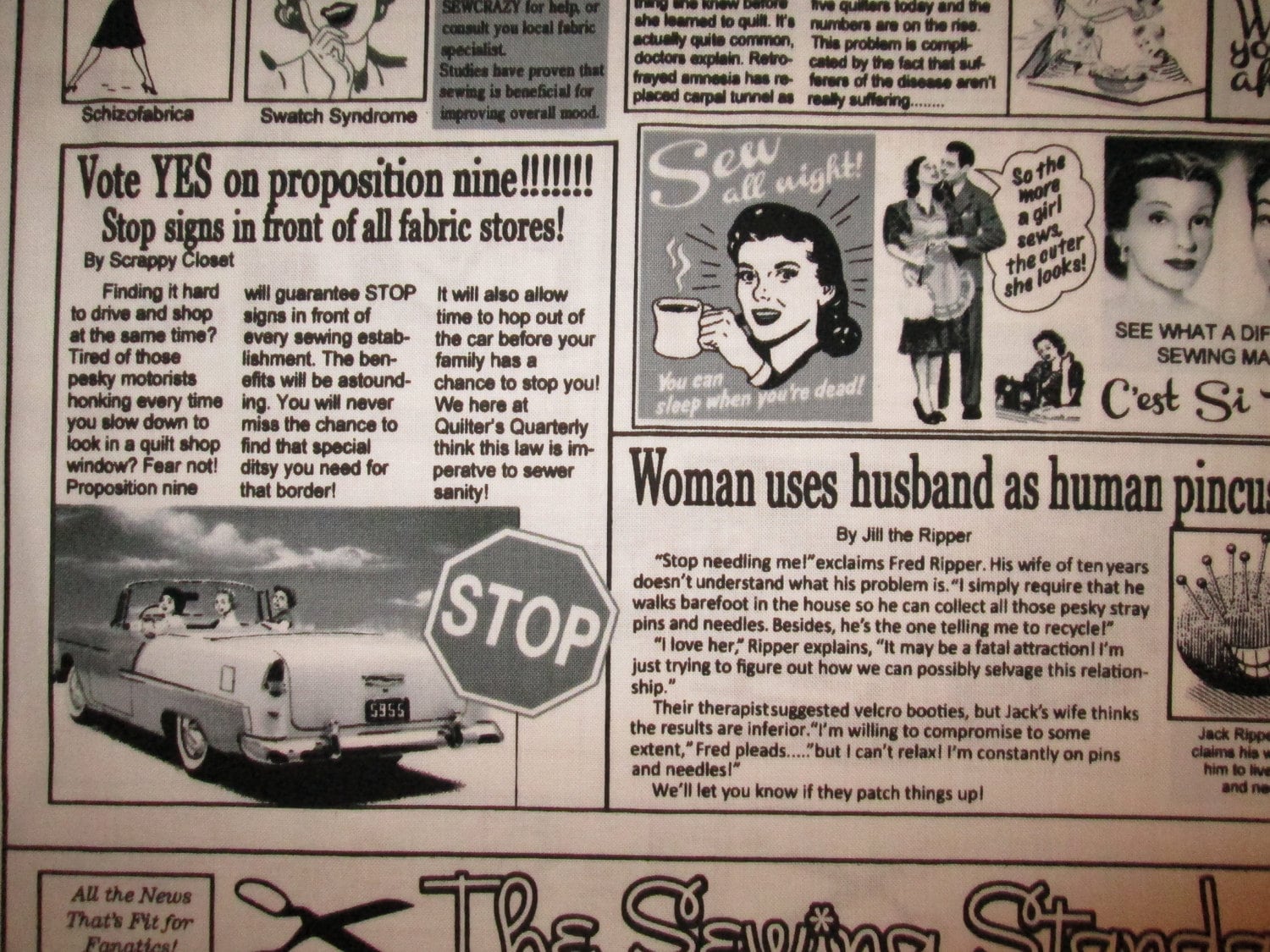 Retro News Wednesday Just For You
Wednesday, March 25, 2015
1. The Ferry: A Civil Rights Story
2. Jack Kevorkian Dies, Leaves Controversial Legacy, No Successor
3. 1950s American cars aren't collector's items in Cuba
4. The mystery of Crooked Cottage: Home abandoned over ten years ago is still filled with food and belongings of long-gone residents 
5. Original Rolling Stones to rock Old Capitol
7. What Women Used to Wear to Play Sports
As these vintage photos show, turn-of-the-century sportswear was much different than today's performance gear.
8. Bing Crosby Sang Me a Lullaby
A chance encounter on a train led to an unforgettable photo.